Join Heart of the South West Trading Standards Service and you will enjoy a rewarding career in one of the biggest trading standards services in the country. 
Covering the counties of Devon and Somerset, city of Plymouth and unitary authority of Torbay, the Heart of the South West area includes everything from major industry to moorland farms. 
You'll be joining an award-winning service that's been recognised nationally for the work we do to support businesses and rural communities. We are part of the Heart of the South West Better Business for All partnership which in June 2021 won the Better Business for All award at the Office for Product Safety & Standards Regulatory Excellence Awards. In October 2021, we were awarded the Chartered Trading Standards Institute (CTSI) Hero Award for best project for our work to support the farming community.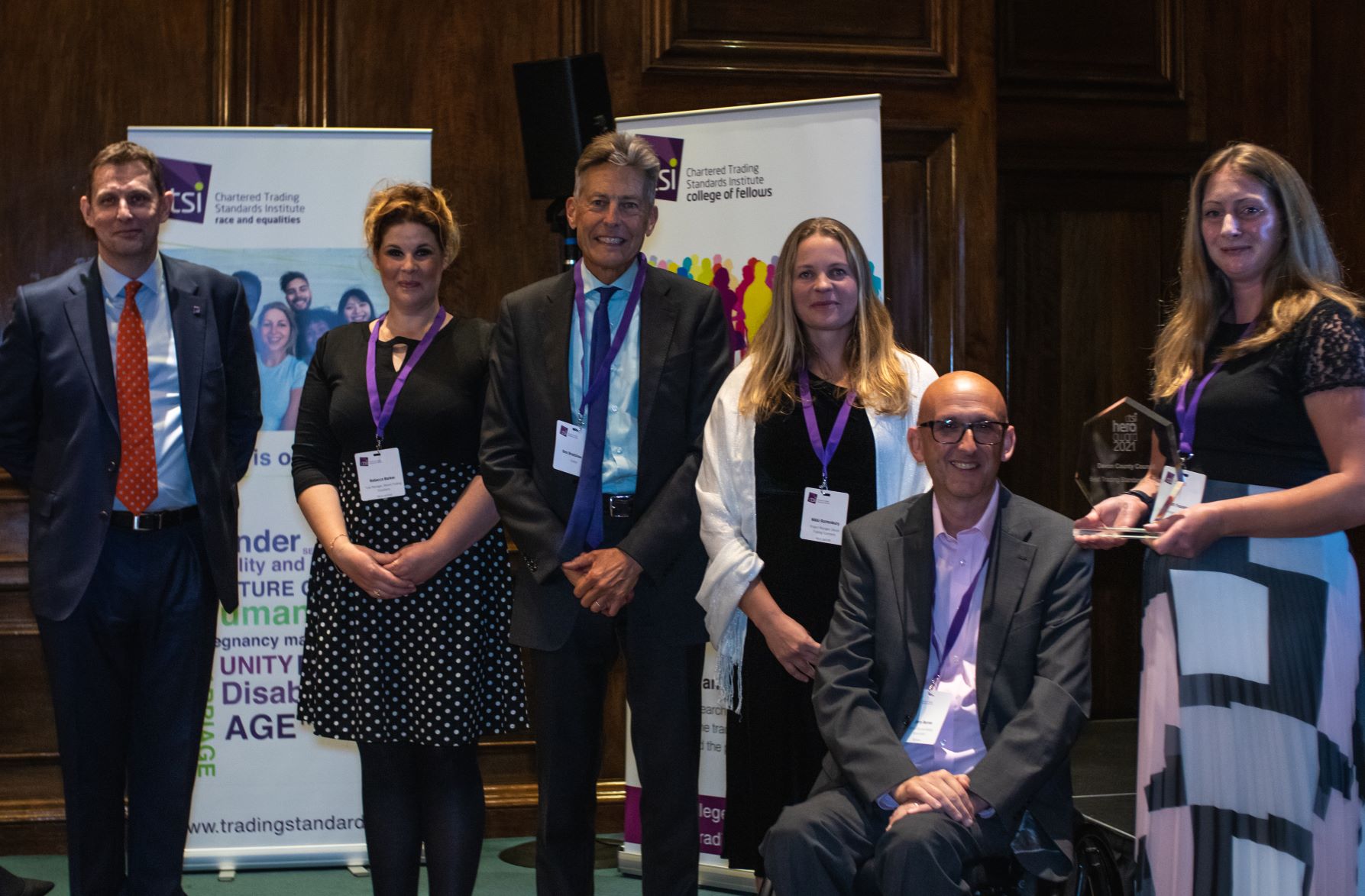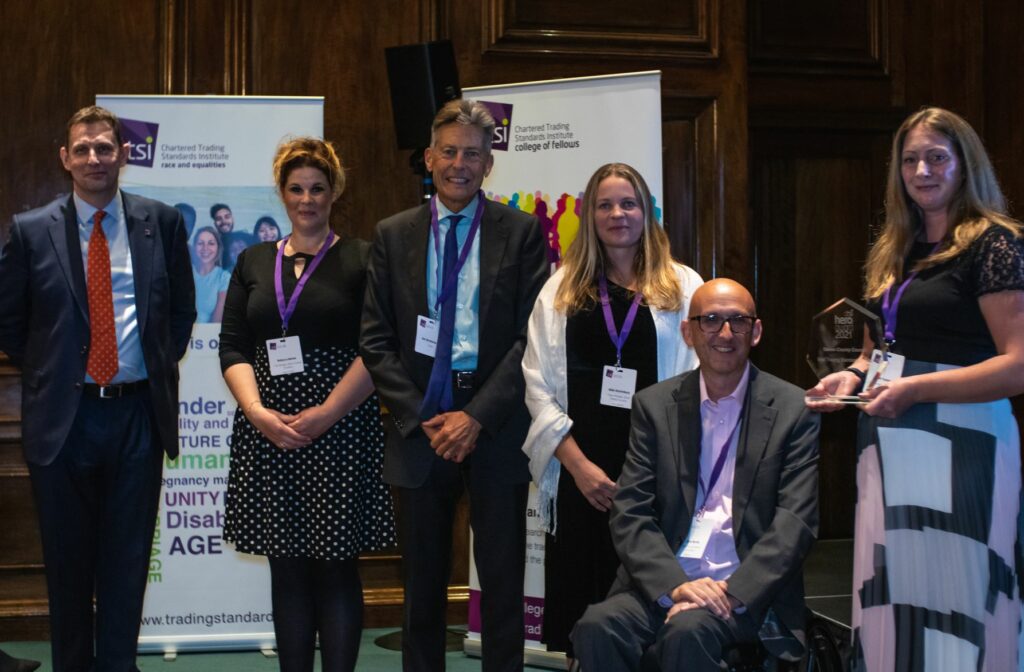 Our Trading Standards Officers work in one of two main groups. Our Intelligence and Investigations group protects consumers by working on our more complex cases. Our Business Support and Innovation group provides advice and support to the business and agricultural community.  
But as a large and diverse service with around 80 staff, we don't only employ Trading Standards Officers. We also have roles in other vital areas like project management, marketing and communications and operational support.  
We have a unique partnership with the Heart of the South West Growth Hub, and work closely with Devon's Economic Development staff. This helps us to provide a complete support package to the businesses that we work with. 
Current vacancies
We don't currently have any vacancies. For other opportunities, visit the relevant local authority website:
What do Trading Standards Officers do?
Trading Standards Officers work in a wide range of areas of law, investigating consumer complaints, advising businesses and helping to raise business standards. Over a career as a Trading Standards Officer, you could work in a wide range of areas. Just a few examples of work we carry out are: 
Protecting vulnerable people by investigating 'rogue trader' cases, for example poor-quality, overcharged work done by cold-calling tradespeople.

 

Working with the police to investigate fraudulent businesses. 

 

Taking food samples to check for undeclared allergens.

 

Advising people about scams to help prevent them becoming victims. 

 

Advising businesses on product safety requirements. 

 

Inspecting petrol stations to check they operate safely and the pumps give out the right amount of fuel. 

 

Checking weights and measures at factories to make sure the quantities they declare are correct.

 

Supporting farms and other agricultural premises to ensure farm animal welfare and disease prevention standards are maintained. 

 

Seizing counterfeit (and often unsafe) goods.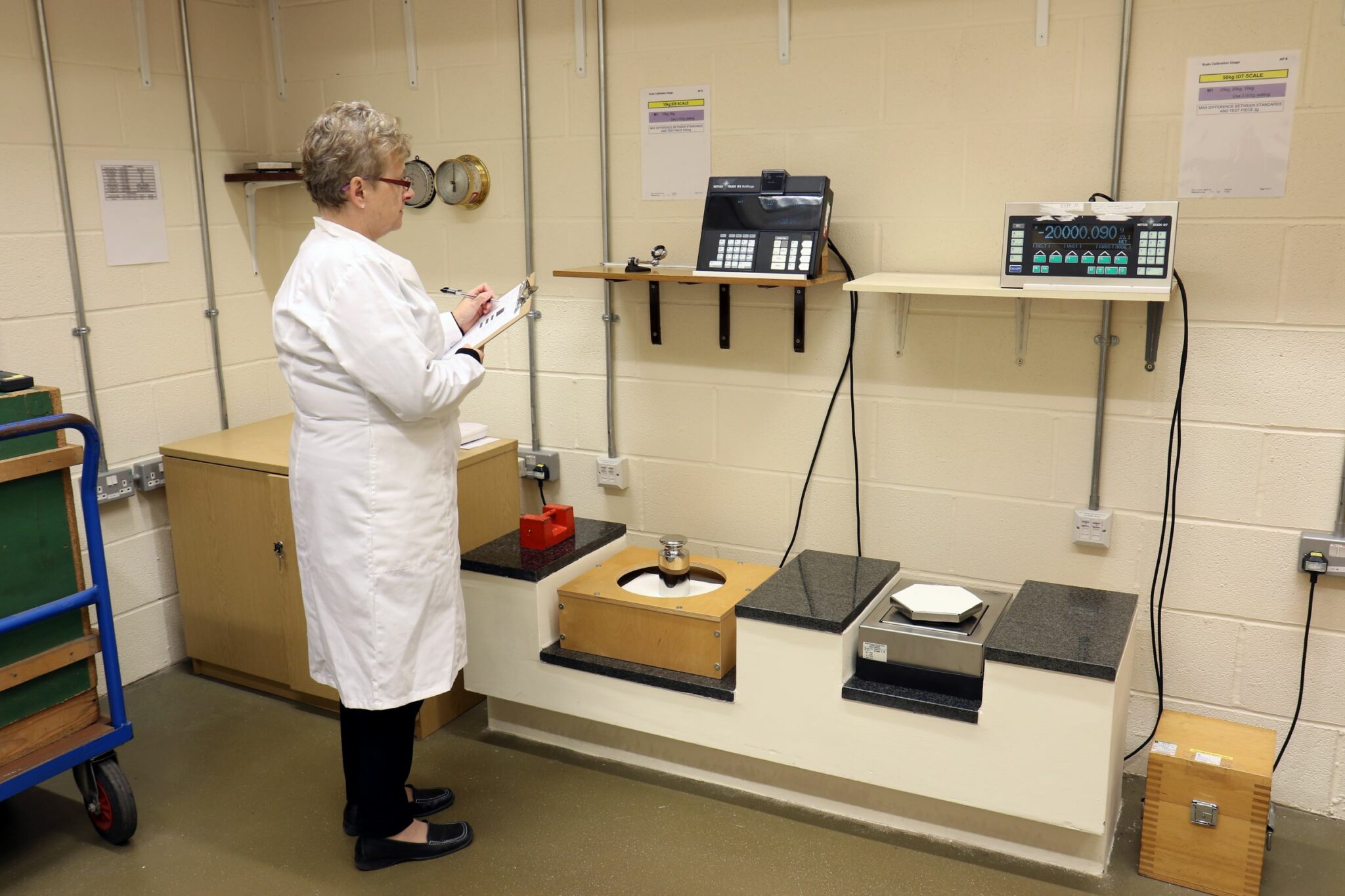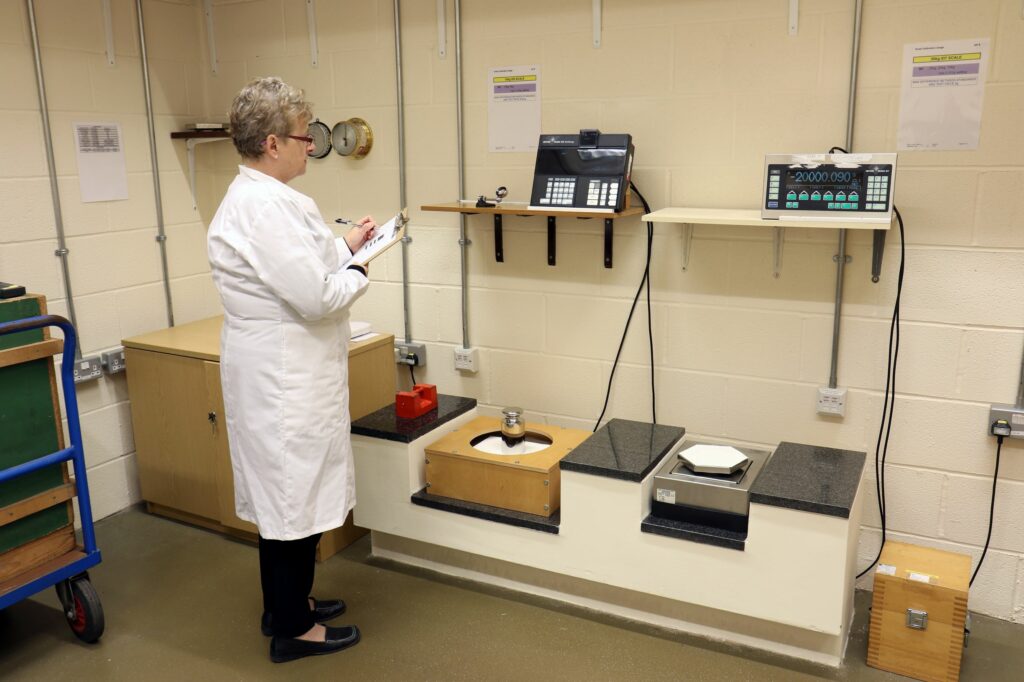 Learn and develop
Whether you're at the start of your career or are in senior management, we will support you to learn and develop.  
We fund our Trading Standards Officers to complete their Chartered Trading Standards Institute Practitioner Diploma. As you achieve the elements of the qualification and develop your competencies, you can use our Career Progression Scheme to move up through the salary grades. 
We provide a range of ongoing funded development opportunities to all staff, whatever their role. We also deliver in-service training and development as required by relevant codes of practice. 
We are keen to support apprenticeship programmes. Colleagues have undertaken the Regulatory Compliance Officer and Business Administration apprenticeships. Managers have been supported to complete Leadership apprenticeships and MBAs.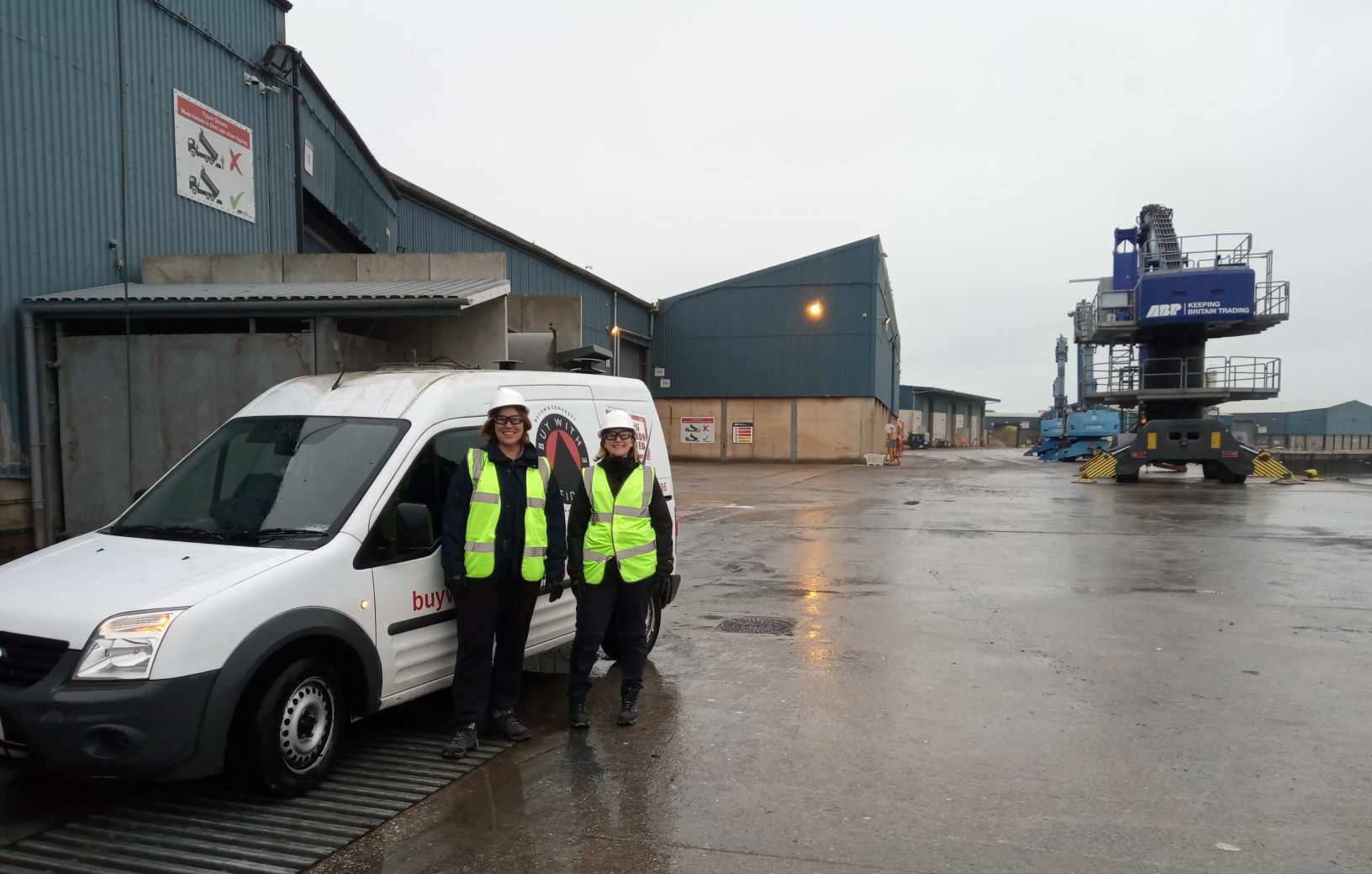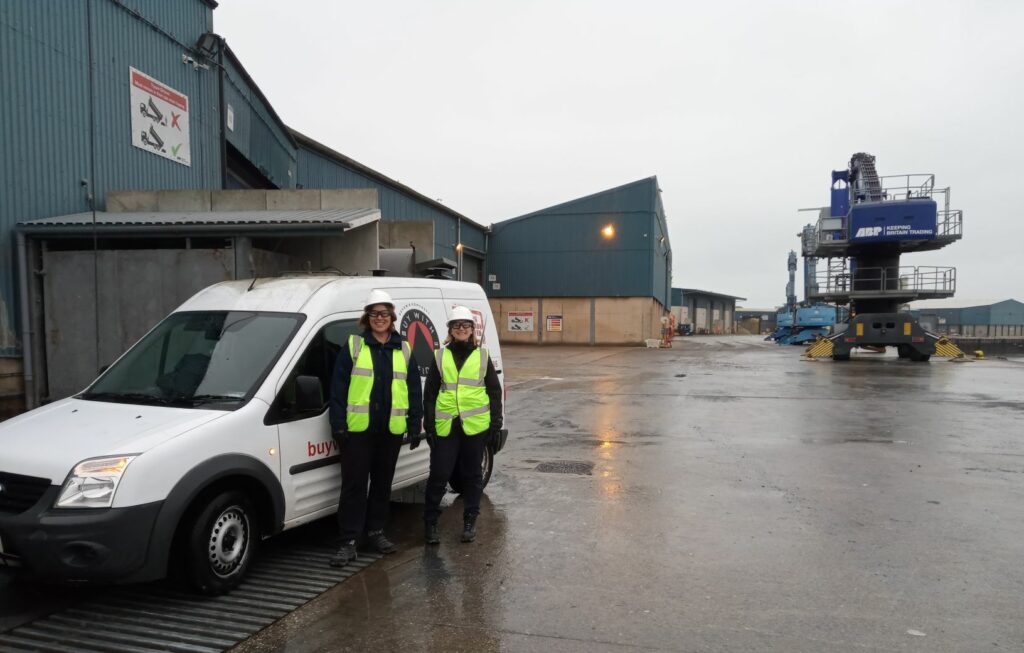 Work-life balance
With lively cities, characterful towns, and beautiful countryside and coast, the Heart of the South West area has something for everyone. Whatever your age and whatever you like doing, you'll find the lifestyle here is hard to beat. 
What's more, with one of the benefits of working at Devon County Council being its flexible working opportunities, you can fit your life around your work and enjoy this amazing region to the full. 
Staff are also encouraged to make a difference away from the service. Devon County Council supports employees to volunteer for up to two paid days (pro-rata if part time) per year. Examples of volunteering done by our staff include being school governors and working for local health charities. 
Find out more about what it's like to live in Devon and Somerset: 
---
Is there anything wrong with this page?
Help us improve
"*" indicates required fields