Join Heart of the South West Trading Standards Service and you will enjoy a rewarding career in one of the biggest trading standards services in the country.
Covering the counties of Devon and Somerset, city of Plymouth and unitary authority of Torbay, the Heart of the South West area includes everything from major industry to moorland farms.
You'll be joining an award-winning service that's been recognised nationally for the work we do to support businesses and rural communities. We are part of the Heart of the South West Better Business for All partnership which in June 2021 won the Better Business for All award at the Office for Product Safety & Standards Regulatory Excellence Awards. In October 2021, we were awarded the Chartered Trading Standards Institute (CTSI) Hero Award for best project for our work to support the farming community.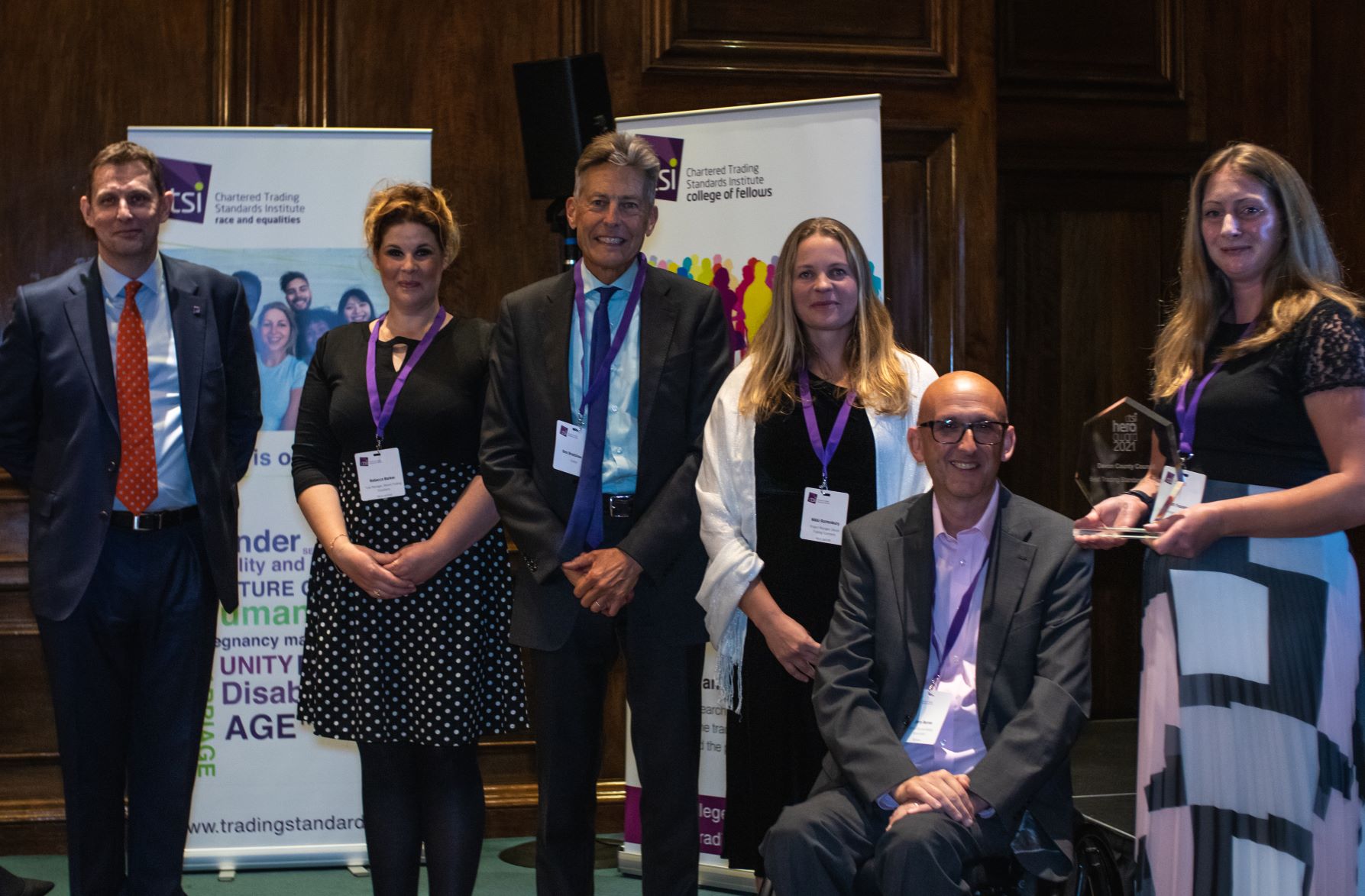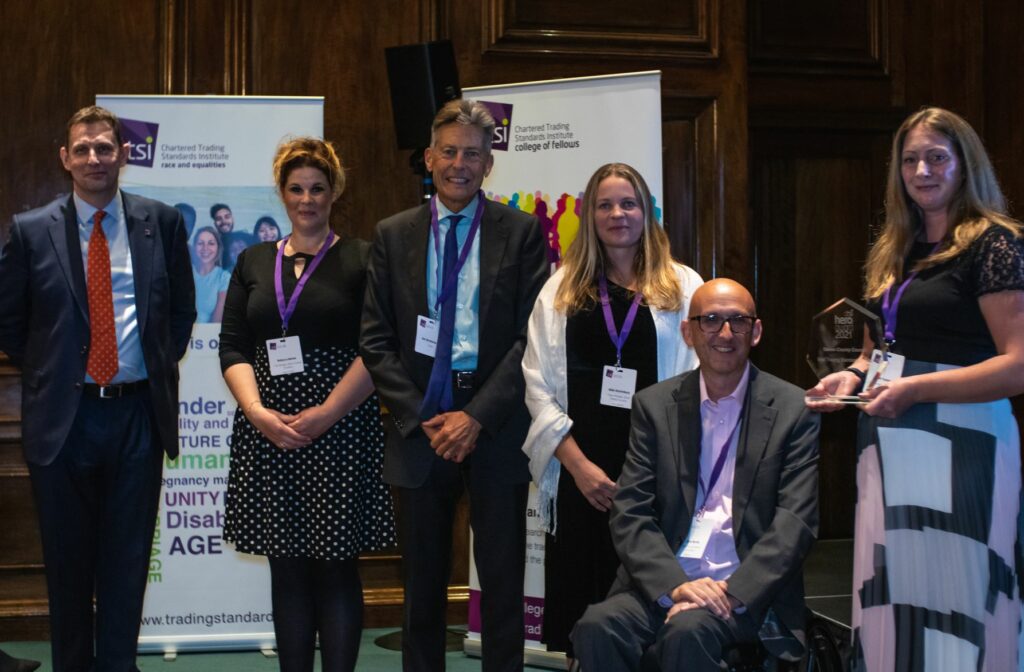 Our Trading Standards Officers work in one of two main groups. Our Intelligence and Investigations group protects consumers by working on our more complex cases. Our Business Support and Innovation group provides advice and support to the business and agricultural community.
But as a large and diverse service with around 80 staff, we don't only employ Trading Standards Officers. We also have roles in other vital areas like project management, marketing and communications and operational support.
We have a unique partnership with the Heart of the South West Growth Hub, and work closely with Devon's Economic Development staff. This helps us to provide a complete support package to the businesses that we work with.
Current vacancies
We are not currently recruiting. For other opportunities, visit the relevant local authority website:
What do Trading Standards Officers do?
Trading Standards Officers work in a wide range of areas of law, investigating consumer complaints, advising businesses and helping to raise business standards. Over a career as a Trading Standards Officer, you could work in a wide range of areas. Just a few examples of work we carry out are:
Protecting vulnerable people by investigating 'rogue trader' cases, for example poor-quality, overcharged work done by cold-calling tradespeople.

Working with the police to investigate fraudulent businesses. 

Taking food samples to check for undeclared allergens.

Advising people about scams to help prevent them becoming victims. 

Advising businesses on product safety requirements. 

Inspecting petrol stations to check they operate safely and the pumps give out the right amount of fuel. 

Checking weights and measures at factories to make sure the quantities they declare are correct.

Supporting farms and other agricultural premises to ensure farm animal welfare and disease prevention standards are maintained. 

Seizing counterfeit (and often unsafe) goods.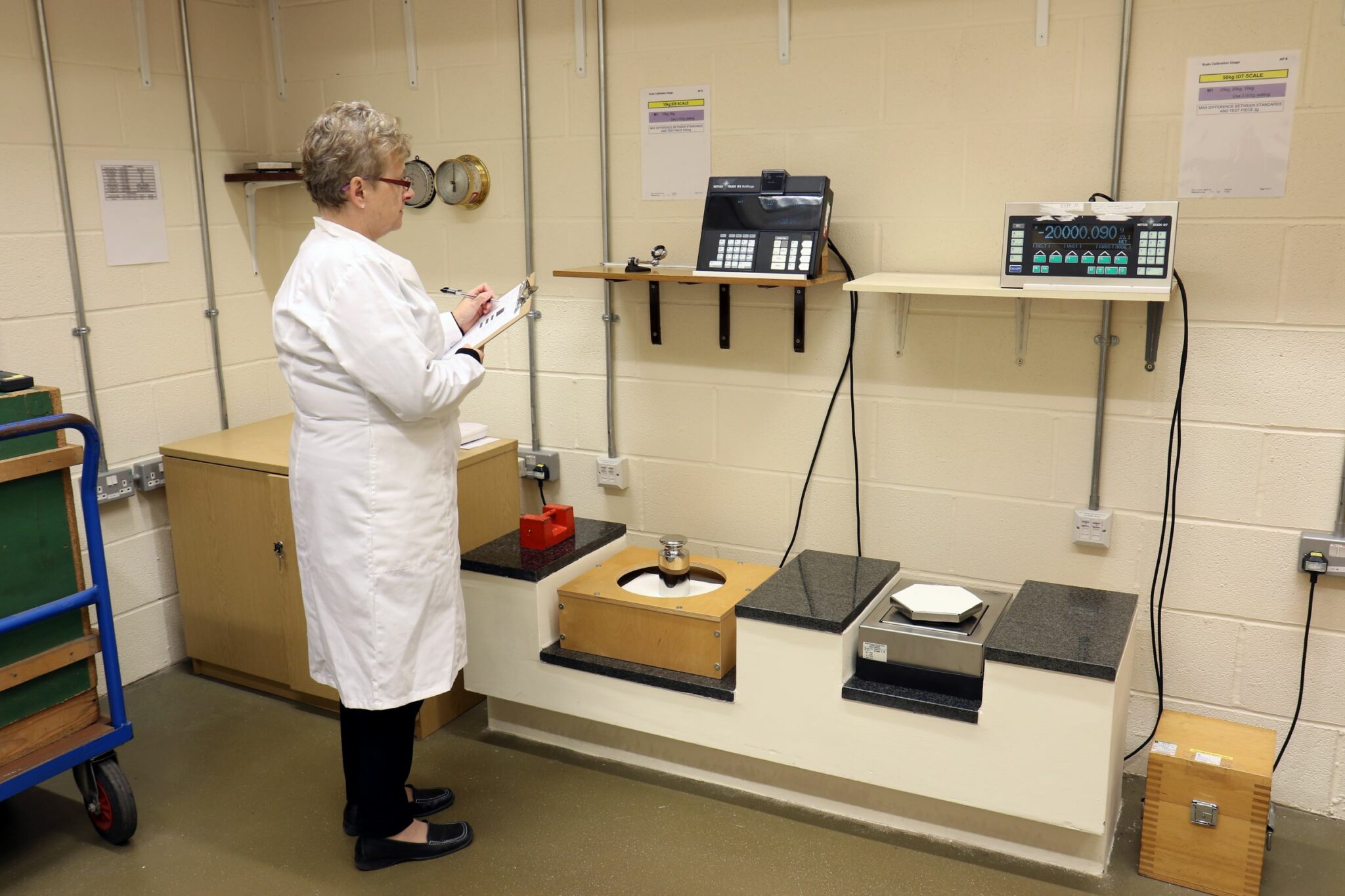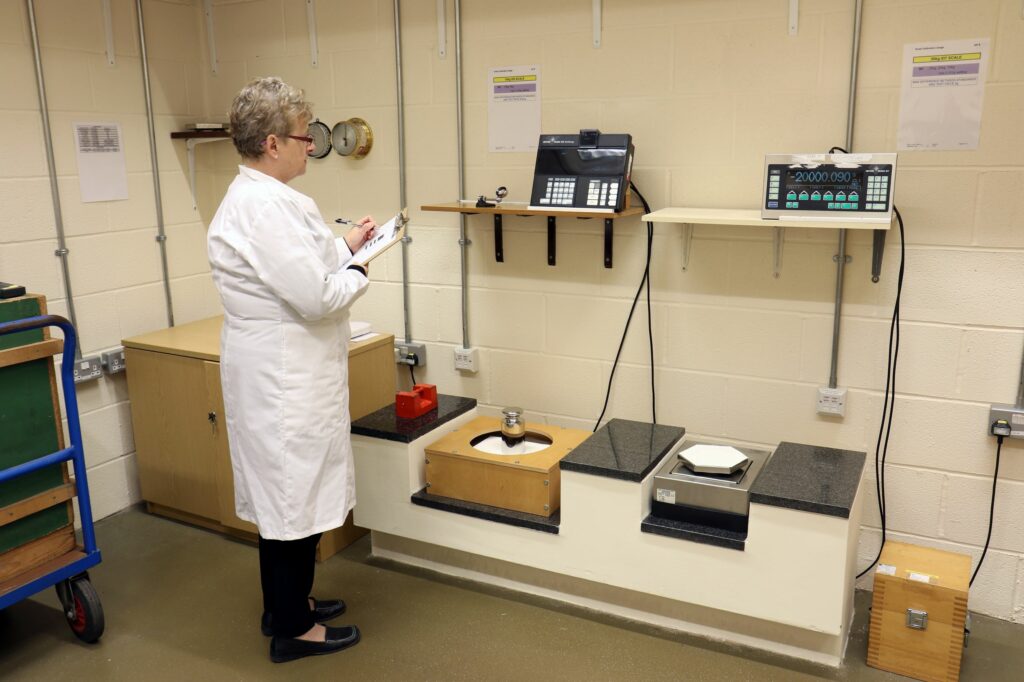 Learn more about working in Trading Standards in this video from the Chartered Trading Standards Institute.
Case study
Trading Standards Officer Matt tells us about his day-to-day work and what he likes most about his job.
Working in the Regulatory Support Rural Team, I carry out a range of activities. These include visiting farms and other businesses within the agricultural sector to monitor and advise on their legal requirements in relation to food and animal feed safety, disease control and animal welfare. I also investigate traders for serious breaches of the legislation we enforce.
I am the service's lead officer for animal health and welfare, which means I have strategic oversight and represent the service both externally and internally for this area of work.
This involves things like putting together disease control strategies, overseeing our operational work, having an input into what work will be required for the following year, advising officers on their investigations, liaising with other authorities to check we're working consistently and working with our intelligence team to ensure that work is relevant and correct.
I've worked in Trading Standards for around 20 years. After I'd finished university and been travelling, I saw a Trading Standards job advertised and felt it would be a good place to work.
I started as a Technical Officer, which involved assisting Trading Standards Officers with visits and inspections. This enabled me to see the varied range of work we did, from taking witness statements to carrying out inspections for fireworks or weights and measures. I gained a broad understanding of work we do, liked it, and realised it was worth trying to progress.
When the chance to get on the qualification scheme came up, I took it and worked in the service's animal health unit before becoming a generic Trading Standards Officer. After becoming fully qualified, I was offered the lead officer role for animal health and welfare.
The best things about my job are the variety of the work and the flexibility of working for the council who really look after their staff. Our service covers a big area with a mix of rural and city locations, so there's lots going on and the work is really varied.
To anyone thinking of a career in Trading Standards I would say go for it – it's a great, steady career with a lot of interesting and varied work with opportunities to progress so you can really focus on your area of interest.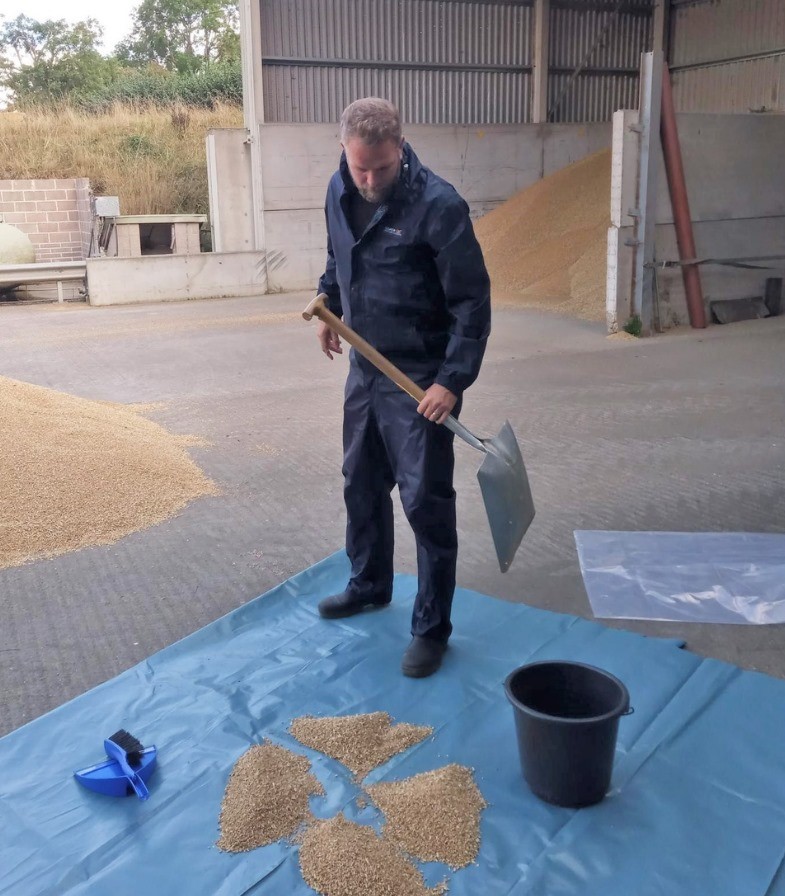 Learn and develop
Whether you're at the start of your career or are in senior management, we will support you to learn and develop.
We fund our Trading Standards Officers to complete their Chartered Trading Standards Institute Practitioner Diploma. As you achieve the elements of the qualification and develop your competencies, you can use our Career Progression Scheme to move up through the salary grades.
We provide a range of ongoing funded development opportunities to all staff, whatever their role. We also deliver in-service training and development as required by relevant codes of practice.
We are keen to support apprenticeship programmes. Colleagues have undertaken the Regulatory Compliance Officer and Business Administration apprenticeships. Managers have been supported to complete Leadership apprenticeships and MBAs.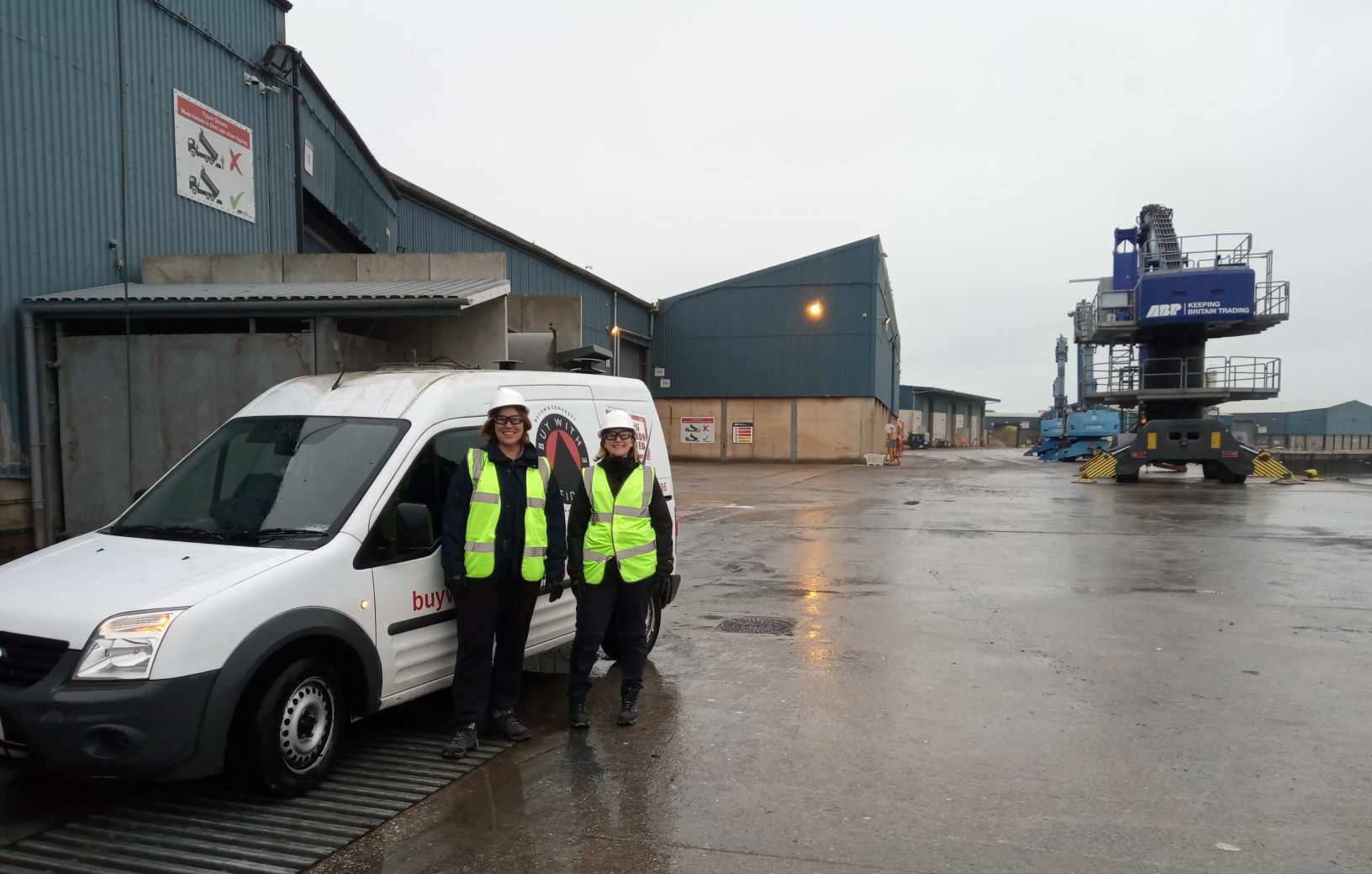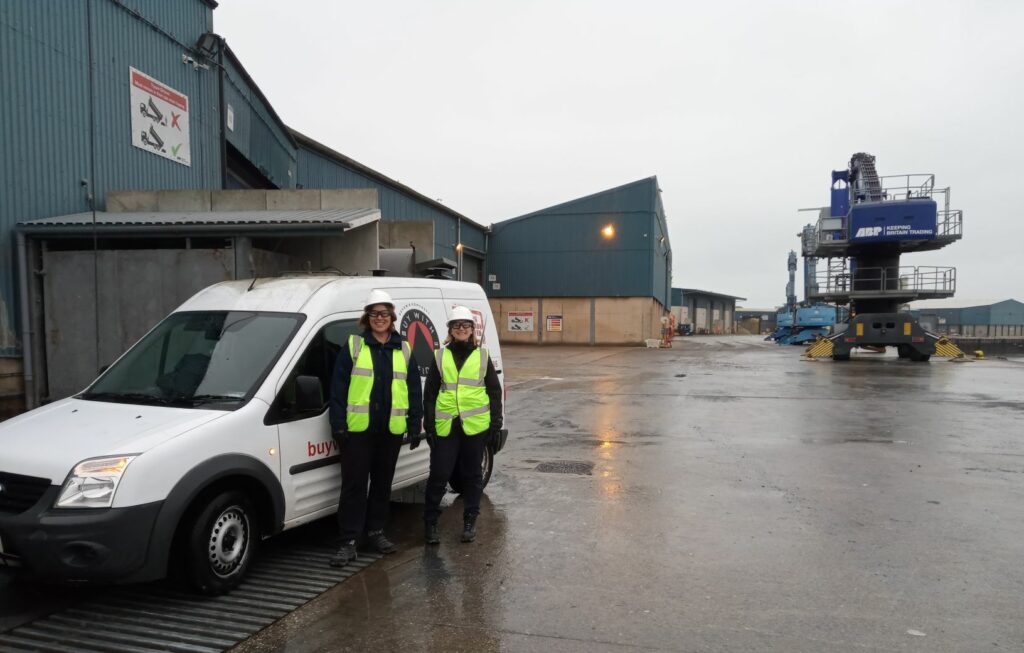 Case study
Business Support Group Manager Rachael explains what her role involves, what she likes about it and why you should consider a career in Trading Standards.
"Day to day I operate as part of the Service's senior management team with responsibility for the Trading Standards Business Support and Innovation team. I ensure the smooth running of the Service at a strategic level by providing the link between the senior management team and the operational management team to make sure that expectations can be met, relationships managed, targets achieved and any barriers overcome. I do this by providing support and solutions as needed in concert with the operational team managers and other leadership group members.
"I also have a role in extending the profile of the Service by networking with senior managers across other organisations looking for new opportunities for collaboration or innovation.
"I started my career in Trading Standards as an Authorised Officer and began training a year after joining. After becoming fully qualified, I progressed on to management roles.
"What I like most about my job is the variety, no two days are the same. There are opportunities to be innovative, try new things, push ourselves, explore new project opportunities and network with likeminded people. We also have the freedom to make suggestions and run with things, and to champion personal development.
"If you're thinking about a career in our Service, we welcome people from all backgrounds – individual diversity is our biggest asset, so whatever you have been doing previously, don't discount yourself from a role in trading standards. The skills you learn here are hugely transferrable to other parts of your life and other career opportunities later on. It's a really worthwhile career that has something for everyone."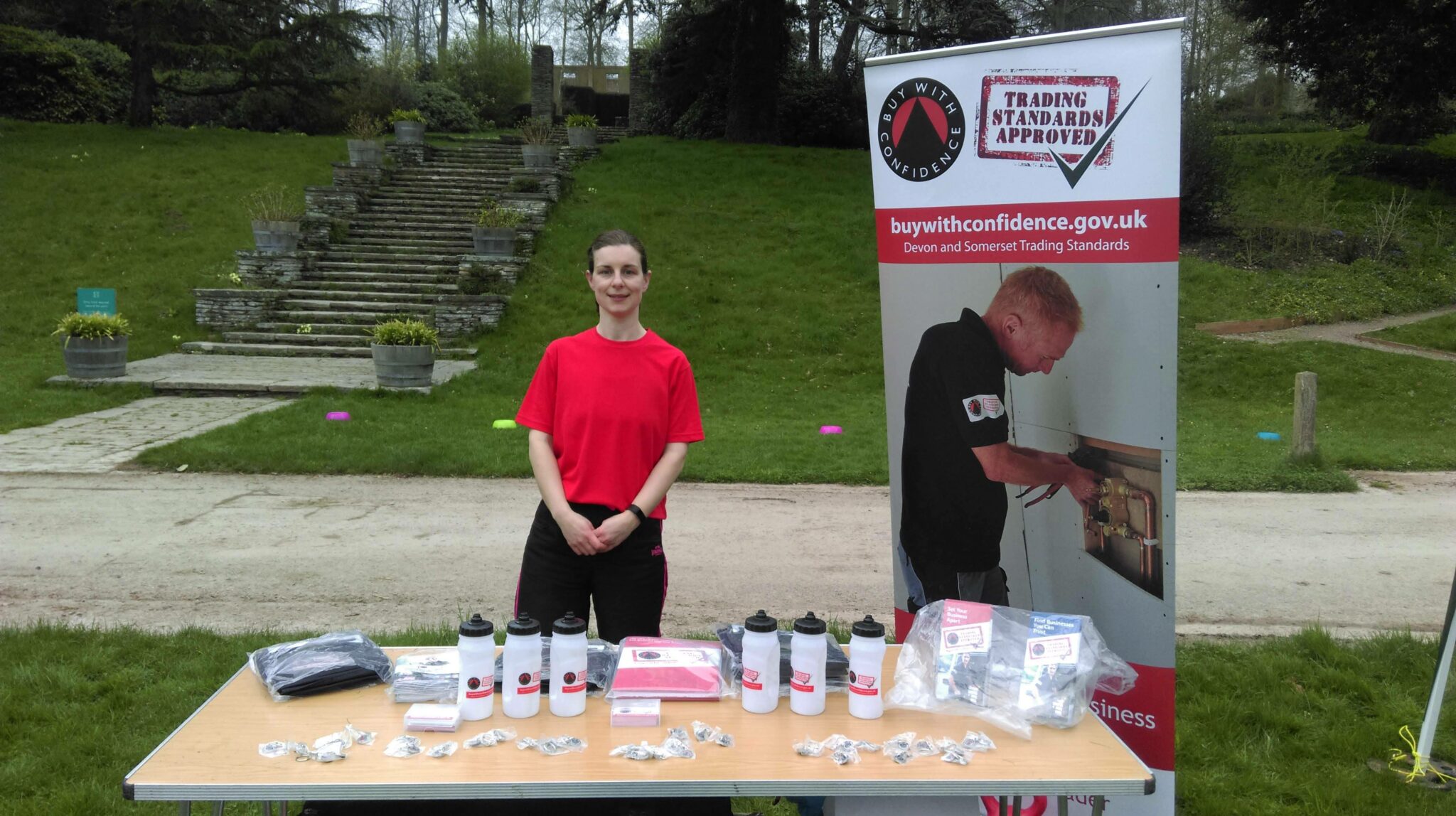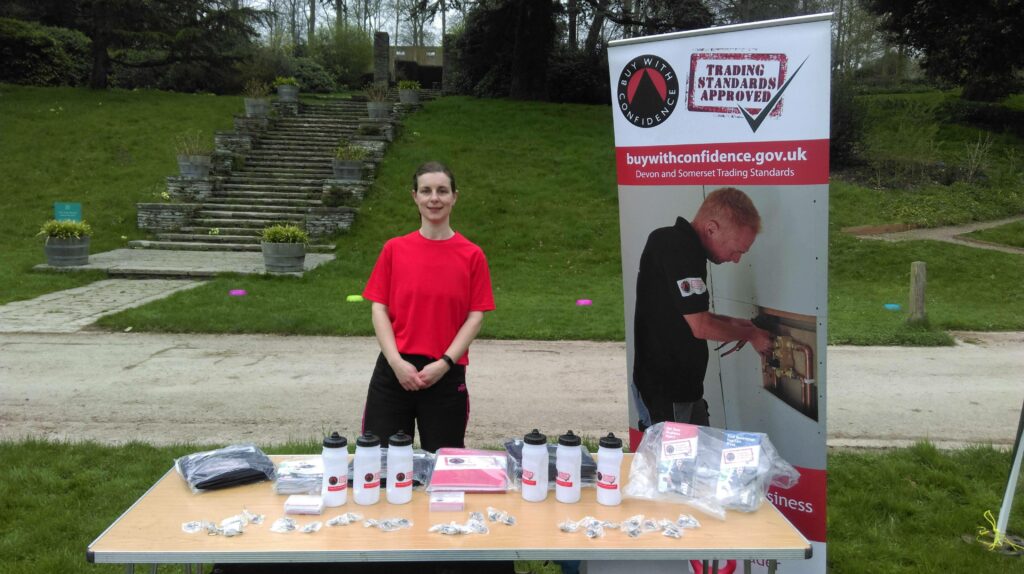 Work-life balance
With lively cities, characterful towns, and beautiful countryside and coast, the Heart of the South West area has something for everyone. Whatever your age and whatever you like doing, you'll find the lifestyle here is hard to beat.
What's more, with one of the benefits of working at Devon County Council being its flexible working opportunities, you can fit your life around your work and enjoy this amazing region to the full.
Staff are also encouraged to make a difference away from the service. Devon County Council supports employees to volunteer for up to two paid days (pro-rata if part time) per year. Examples of volunteering done by our staff include being school governors and working for local health charities.
Find out more about what it's like to live in Devon and Somerset: