"A challenging but rewarding role"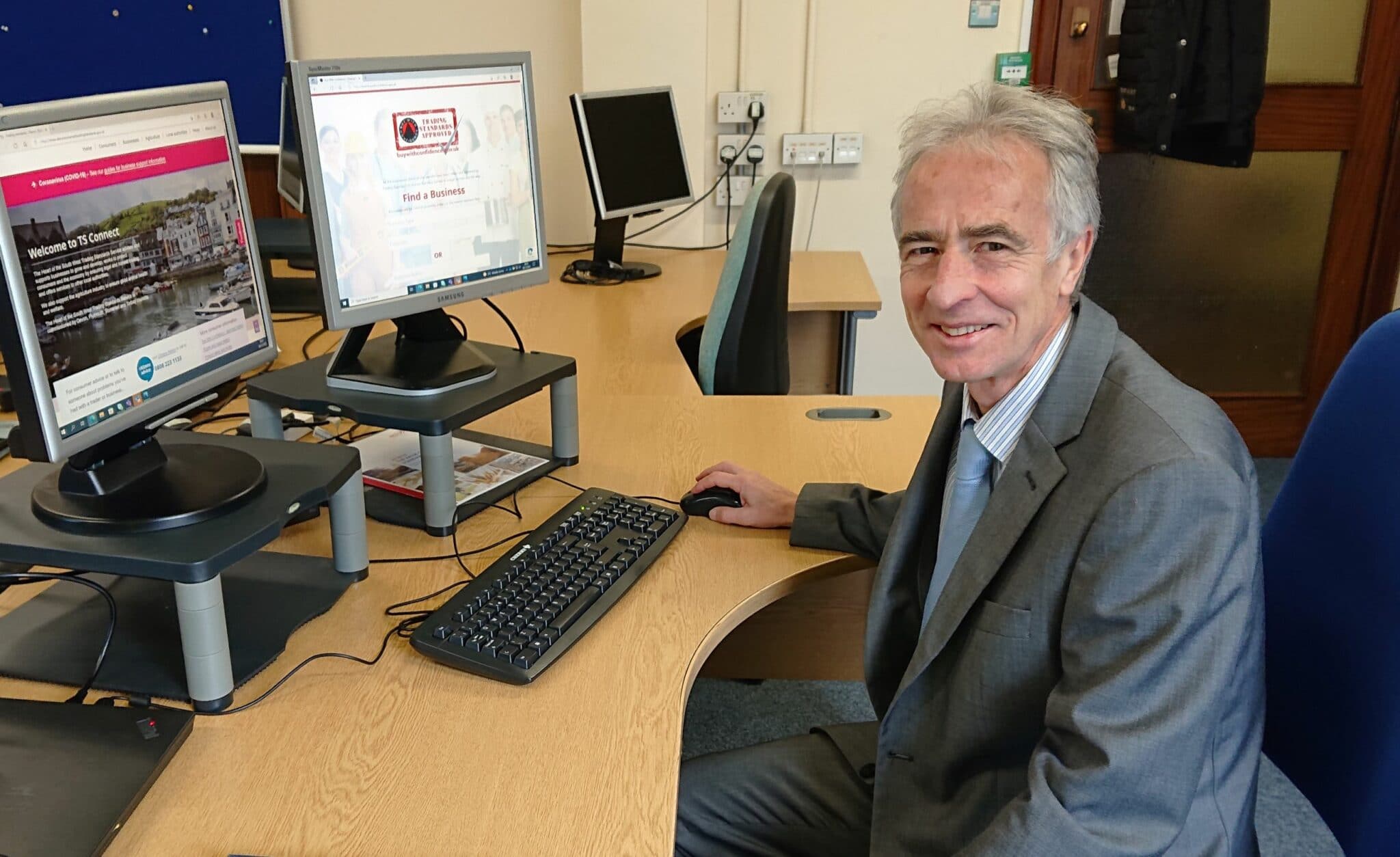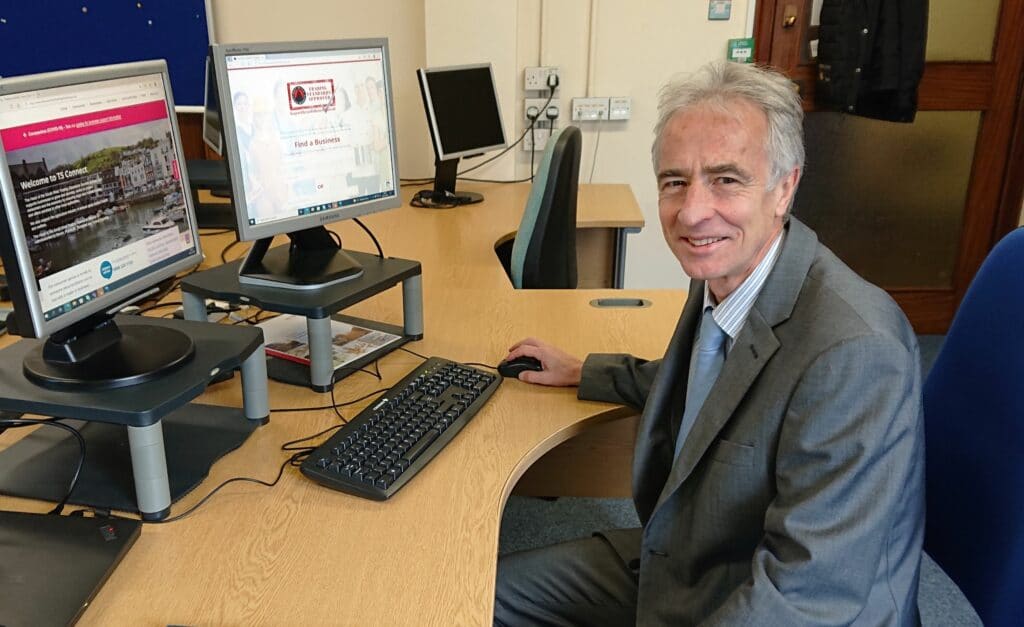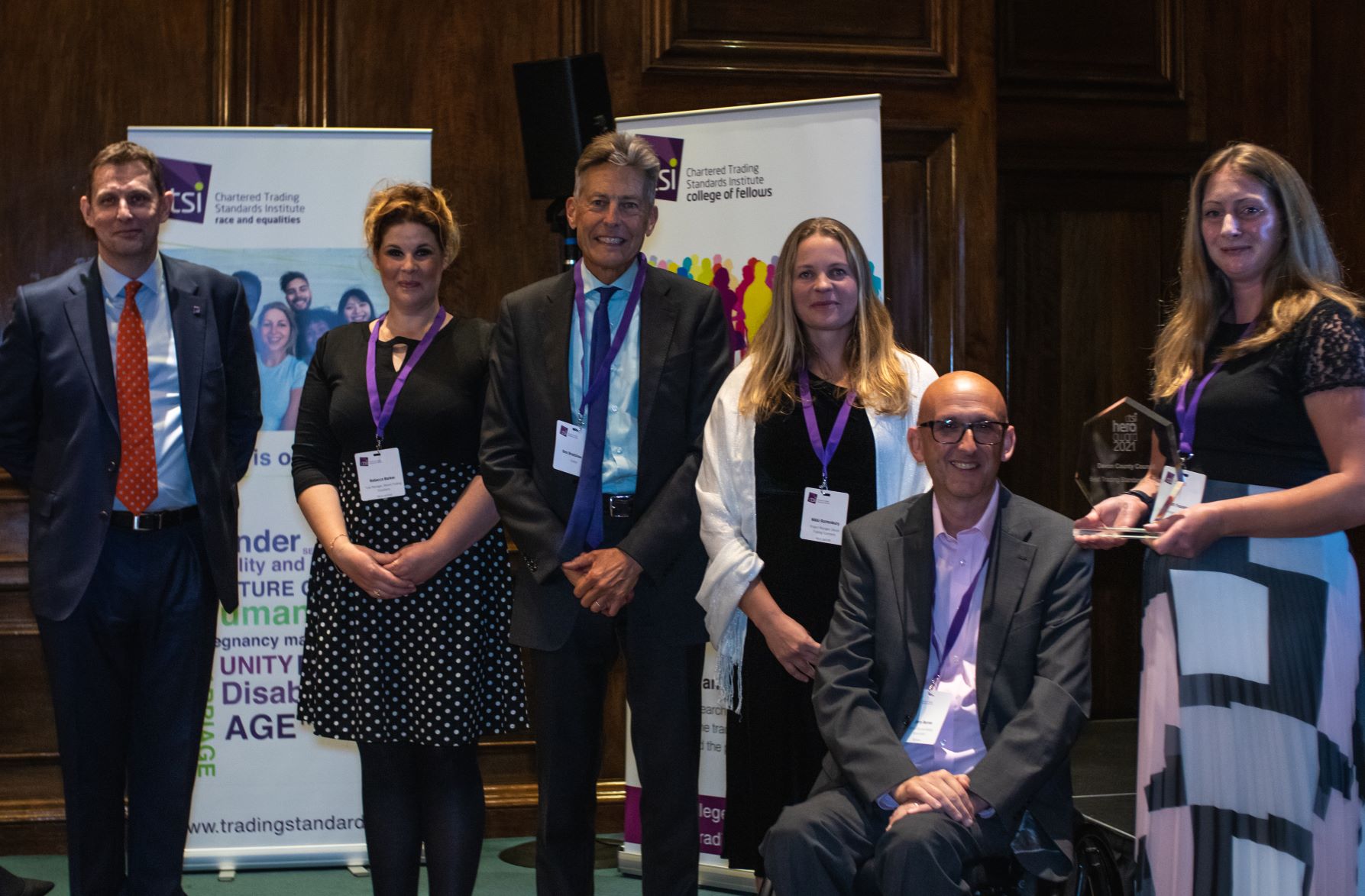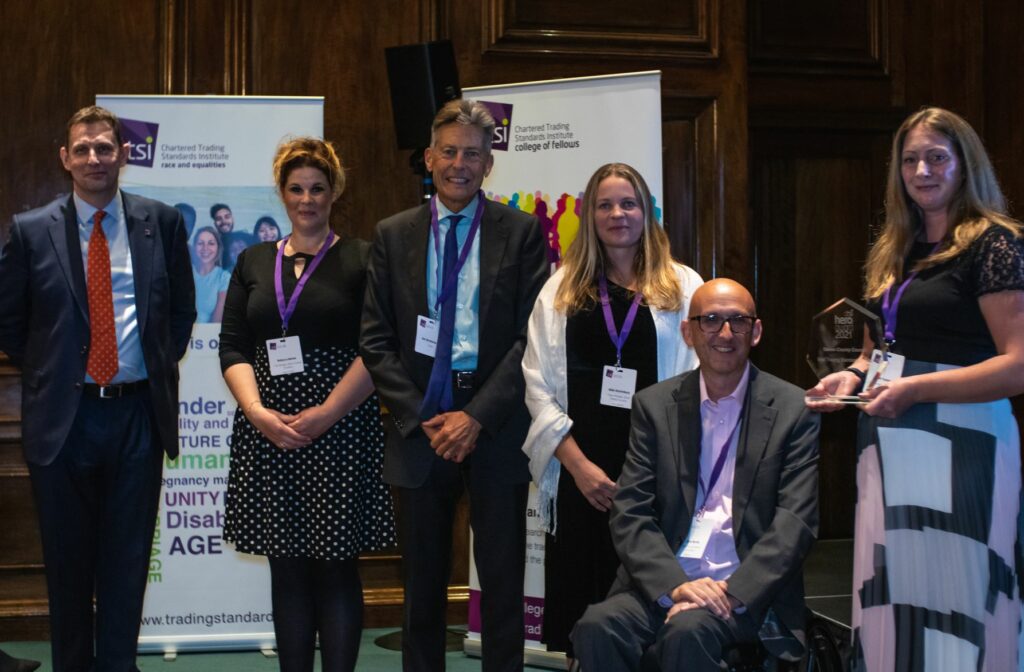 We are looking for a committed and inspirational individual to lead the Heart of the South West Trading Standards Service and Devon County Council's Business Support and Innovation Team.
To find out more about this role and to apply click the link below:
Head of Heart of the South West Trading Standards Service.
Here, retiring Head of Service Paul Thomas explains what the role entails.
"This challenging but rewarding role offers a unique opportunity to lead and develop a joint trading standards service that covers four local authority areas (two county and two unitary councils) and a team of economic development officers, delivering local business support and grant programmes.
"The postholder, although employed within Devon County Council, will report on trading standards matters to a Joint Service Review Panel. This is made up of the elected member Portfolio Holders and a senior manager from each partner authority.
"They will also be answerable for performance monitoring and scrutiny procedures in each partner authority."
Dealing with different demands
"The joint trading standards service is one of the largest in the country and has a diverse mix of rural and urban environments. The ability to lead a service that is adaptable enough to blend regulatory and general business support and deal with the different geographical demands, separate priorities and organisational cultures of each local authority involved is essential.
"The service has developed a strong ethos and a recognised reputation for comprehensive support to local communities and businesses. It strives to develop innovative solutions to tackle the root causes of problems laying the foundation for tangible and sustainable improvement."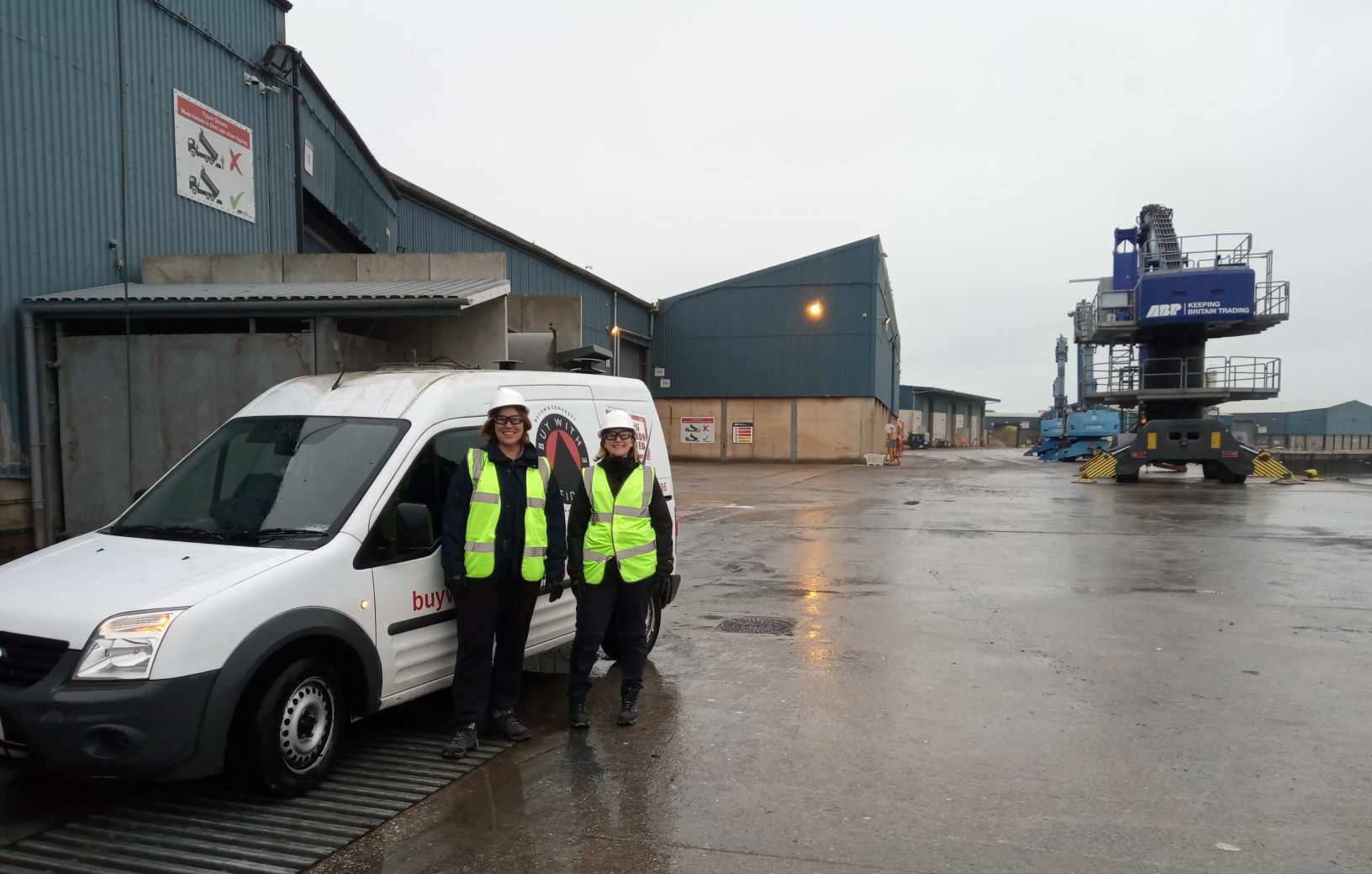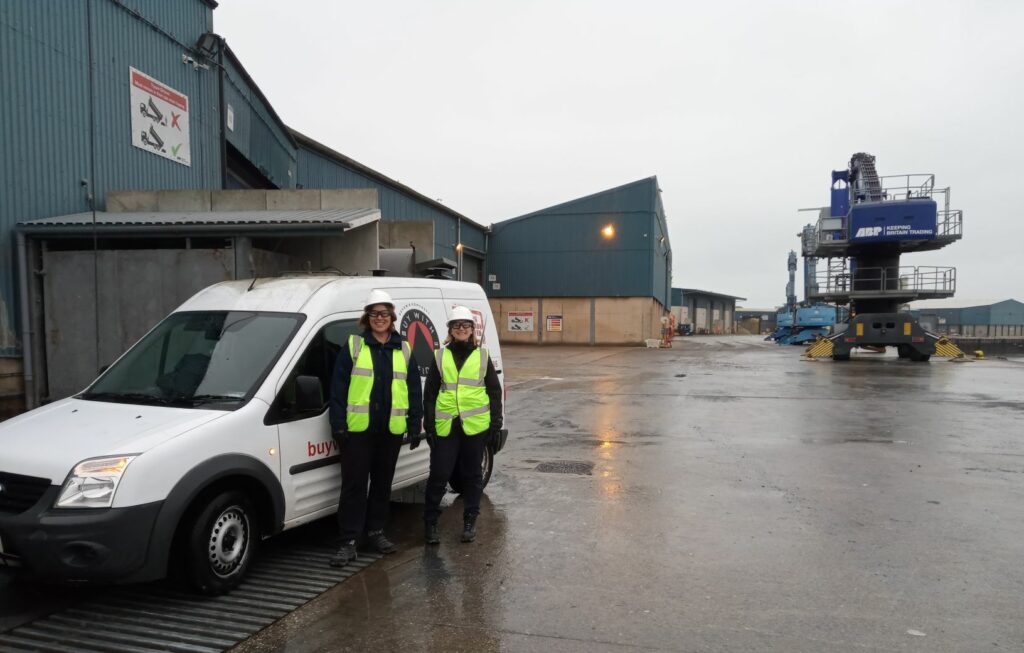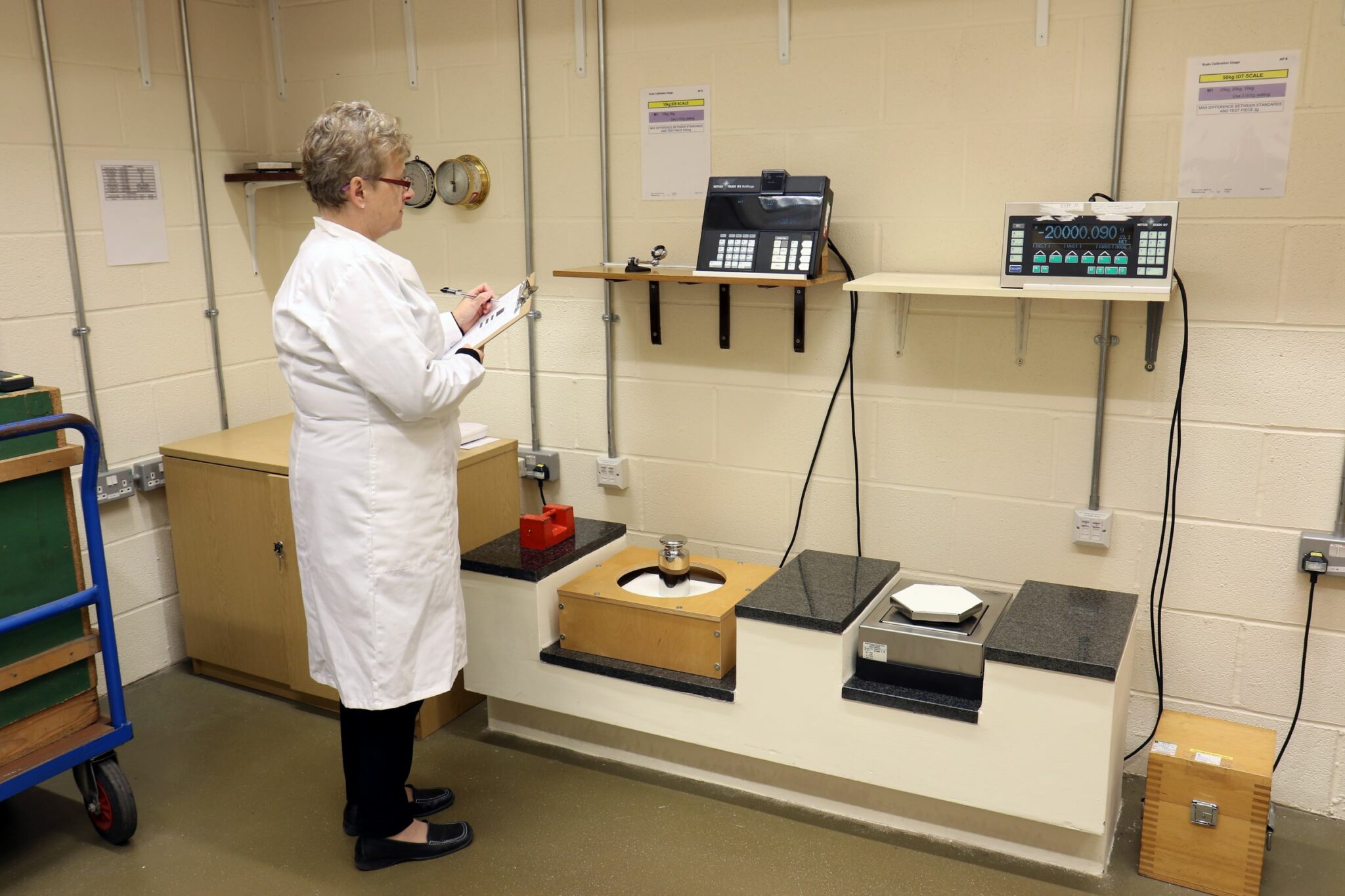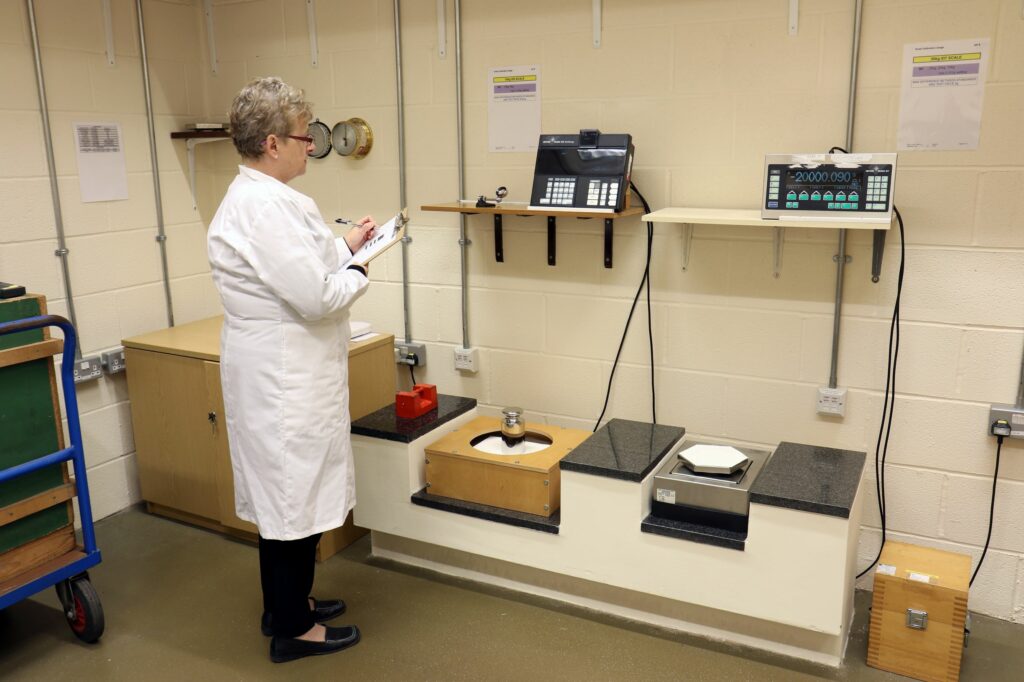 Innovative approaches
"The size and breadth of the service and its range of delivery demands a leader who can inspire and support others in fulfilling their potential, empowering individuals to take on challenges and accept reasonable risks in trying to develop innovative approaches to both longstanding and emerging issues."
"The postholder will need the ability to focus on continuous improvement for self, the service and officers. It is also vital they can mix and communicate comfortably with a broad range of audiences, from individual consumers and businesses to business organisations, other national enforcement agencies, government departments (such as the Department for Levelling Up,
Housing & Communities, Department for Business, Energy & Industrial Strategy and Department for Environment Food & Rural Affairs) and Members of Parliament."
---
Is there anything wrong with this page?
Help us improve
"*" indicates required fields