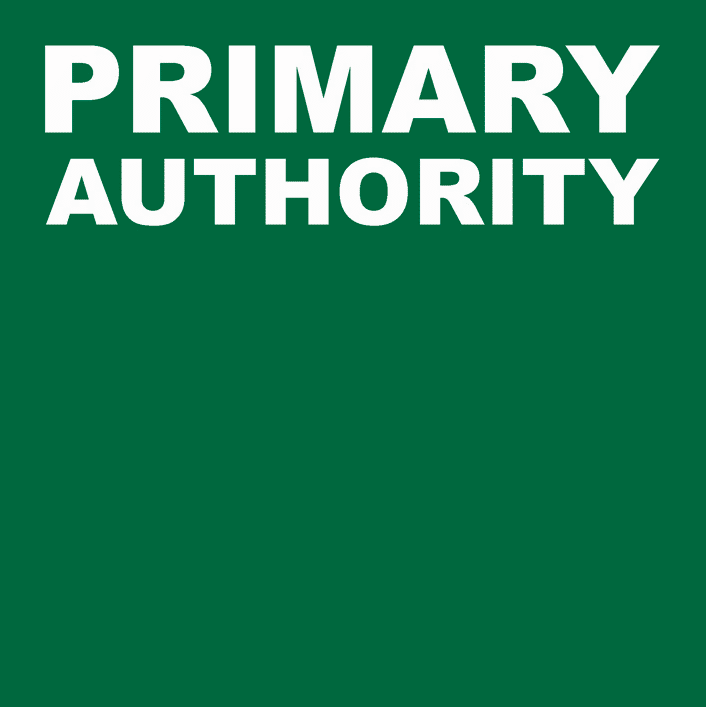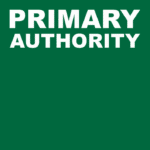 Primary Authority is a government-backed scheme. The scheme enables businesses to form a legal partnership with a local authority to receive bespoke, assured regulatory advice. Find out more at GOV.UK – Primary Authority Overview.
Here at Heart of the South West Trading Standards Service we can offer your business consultancy-style regulatory advice on a range of areas including product safety, food standards, fair trading, metrology and agriculture.
The scheme is open to all businesses whatever your trading style or location.
Why choose us?
Heart of the South West Trading Standards Service covers one of the largest areas of any trading standards authority in the UK so we deal with all manner of companies, from micro businesses to large international companies. Our officers therefore have the expertise in how a wide range of businesses operate, the challenges they may face and how to make it easier for them to comply with the various pieces of legislation applicable to that business.
As part of a partnership with us you will receive comprehensive regulatory advice delivered primarily by two Trading Standards Officers who have an understanding of your business. Coupled with this your business will have access to a dedicated email address, giving you the confidence that your enquiry will be actioned in the shortest time possible.
Heart of the South West Trading Standards Service already have several successful partnerships in a variety of business sectors, some of which are shown below.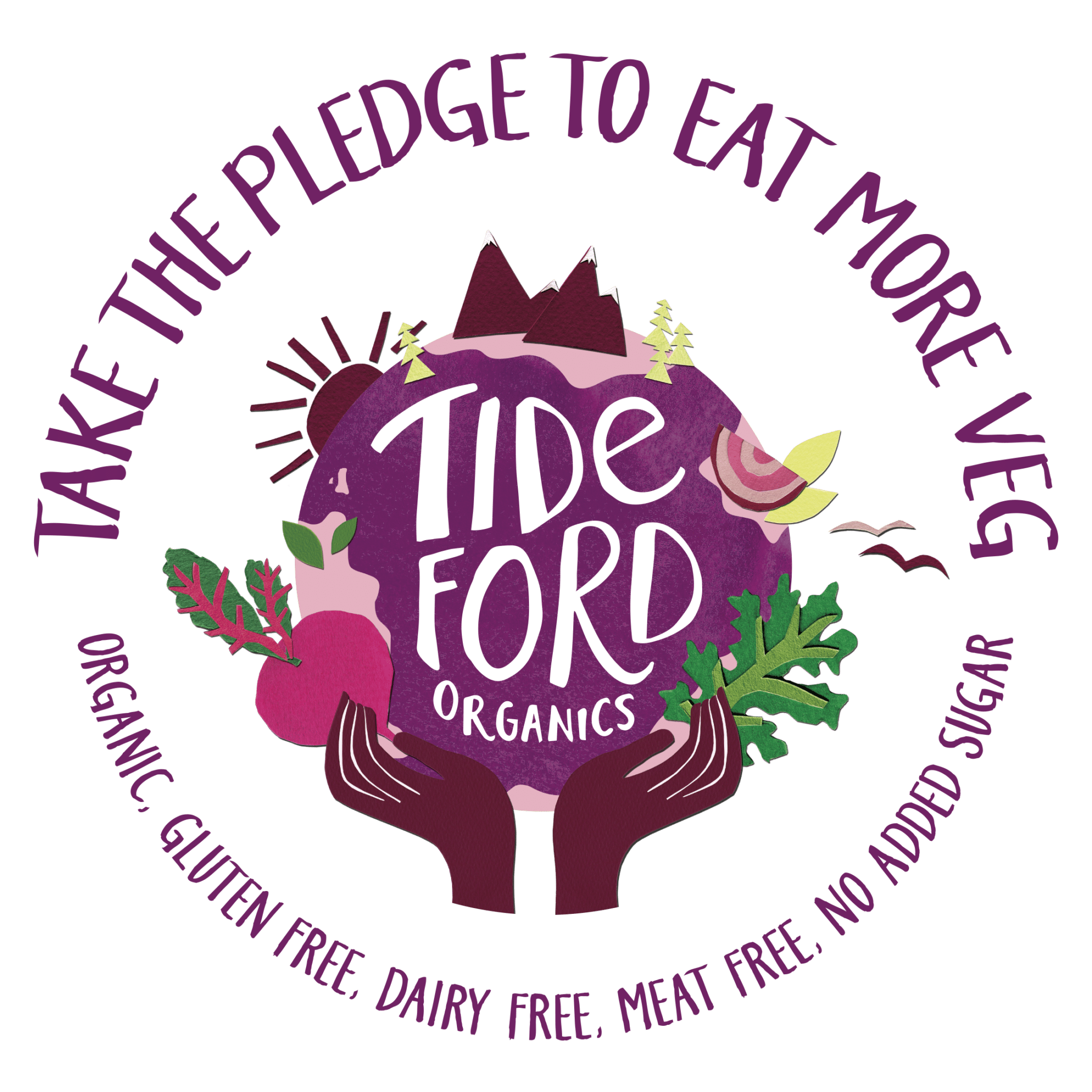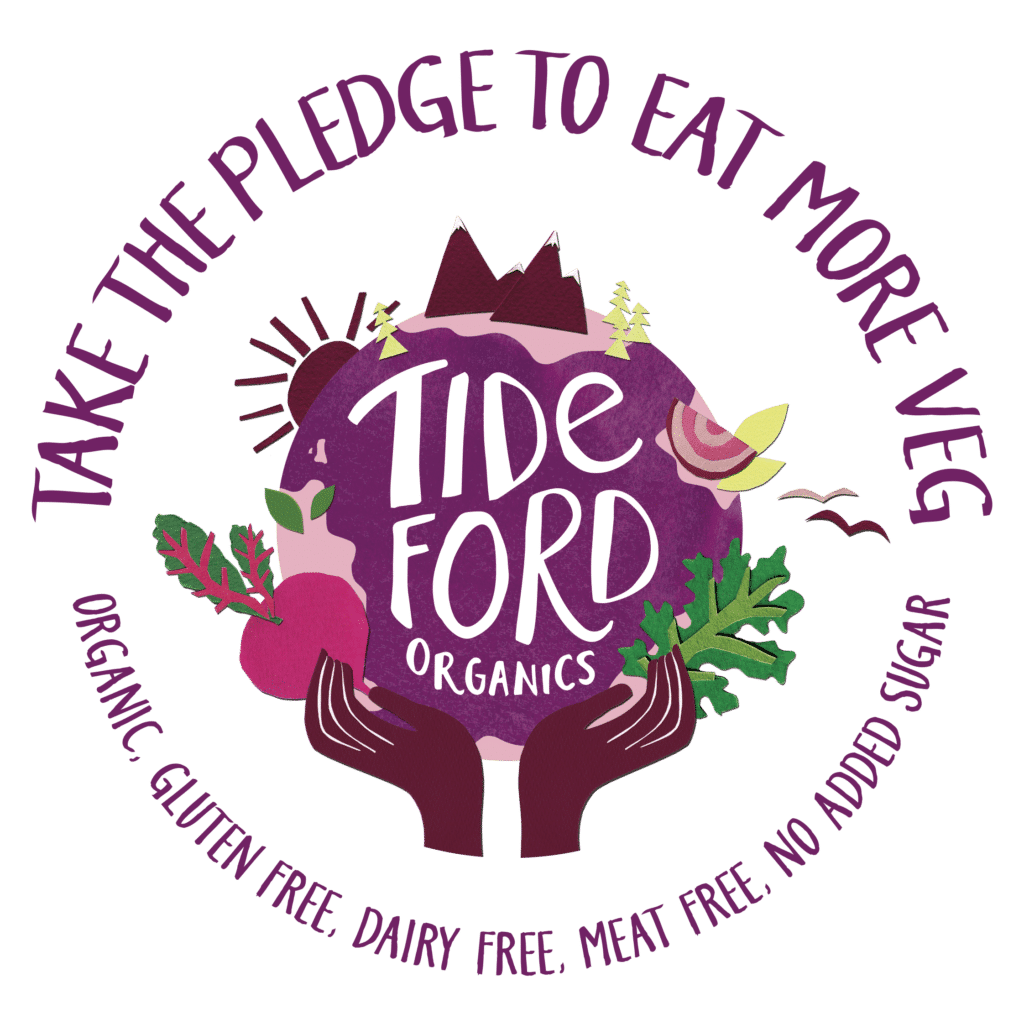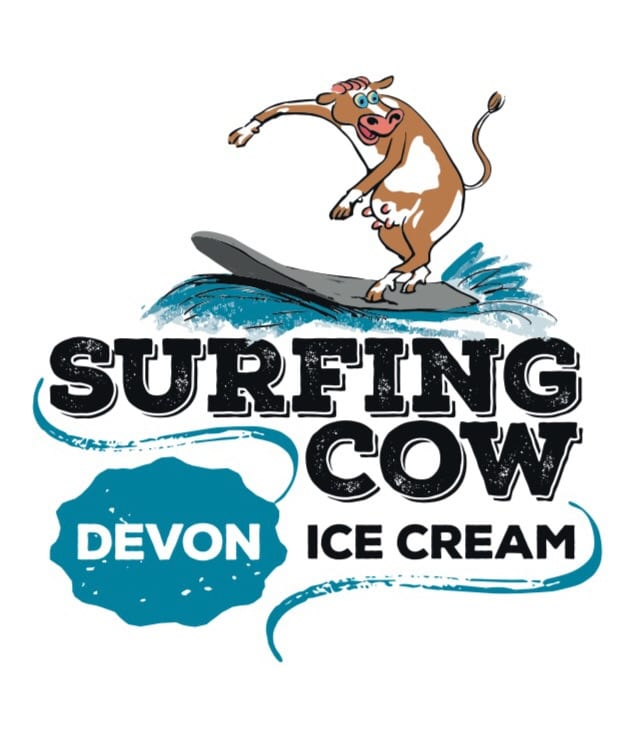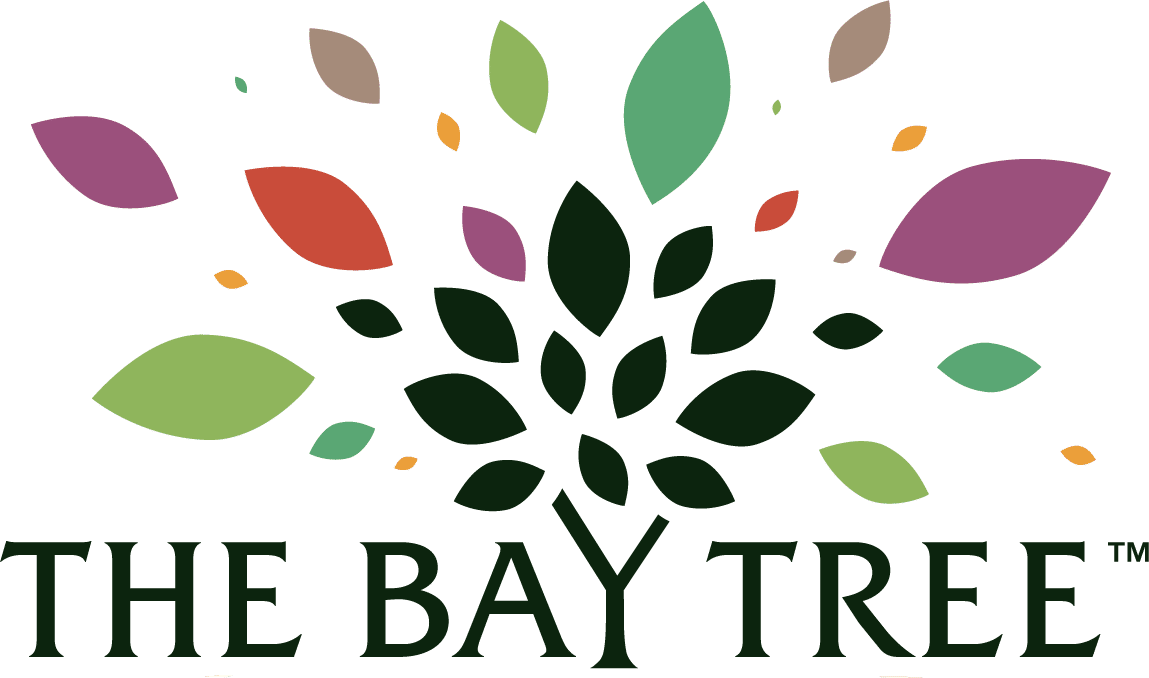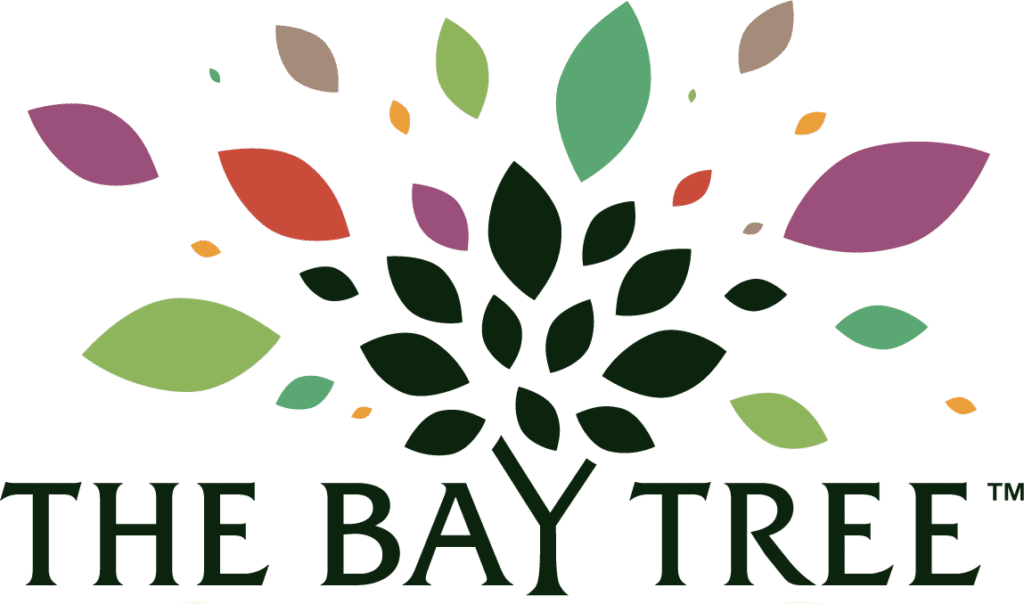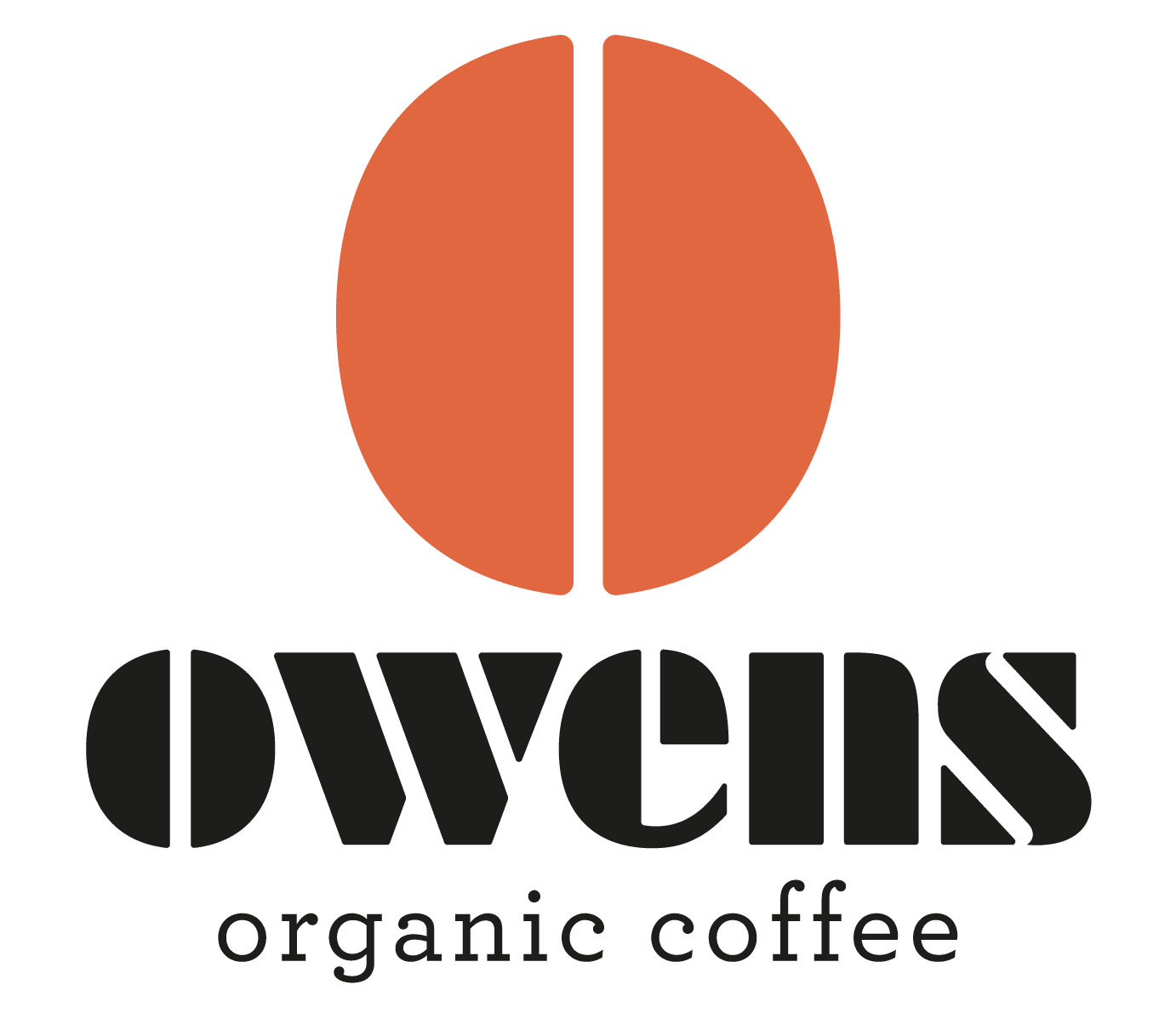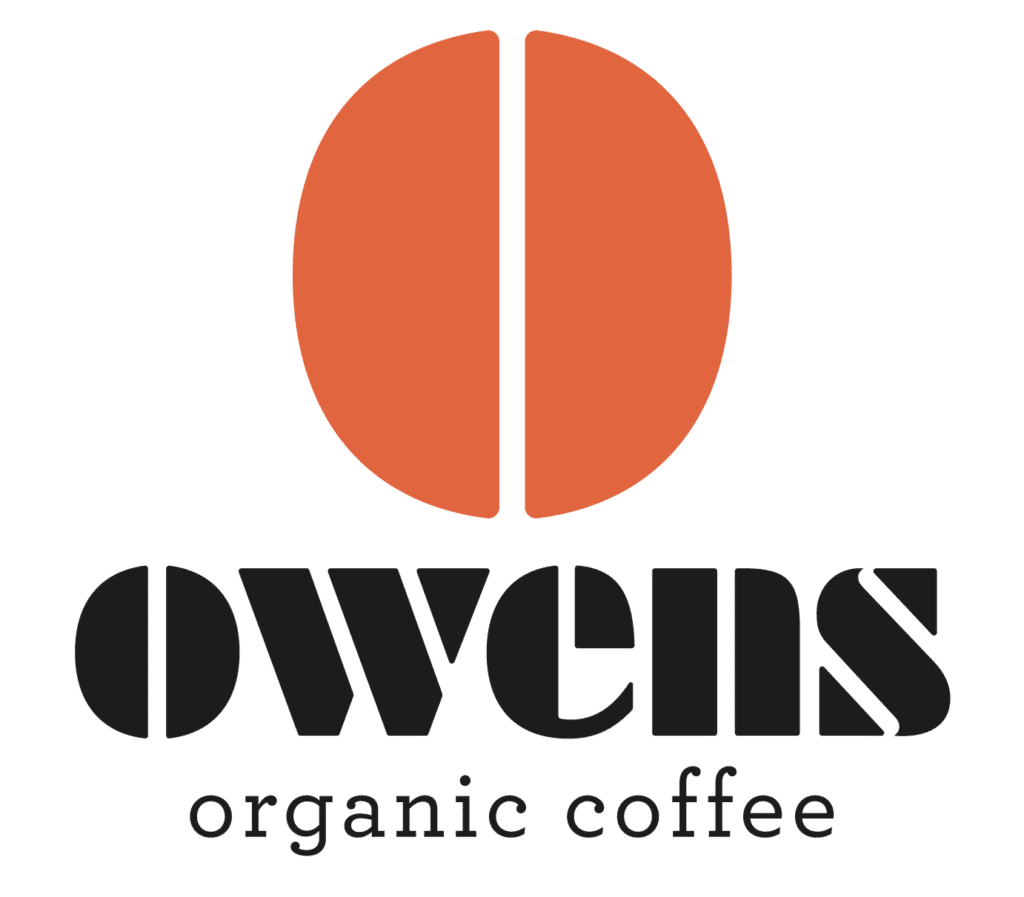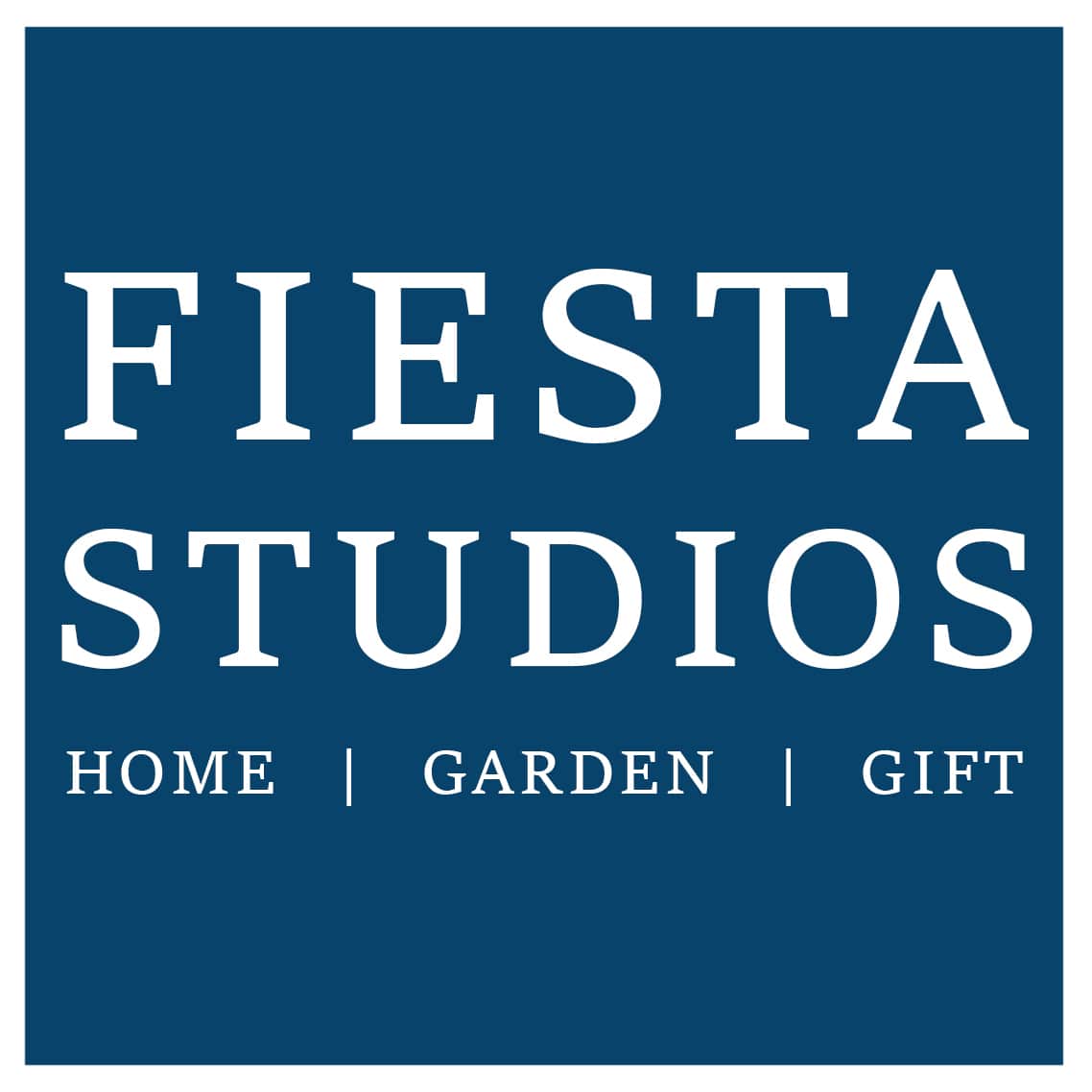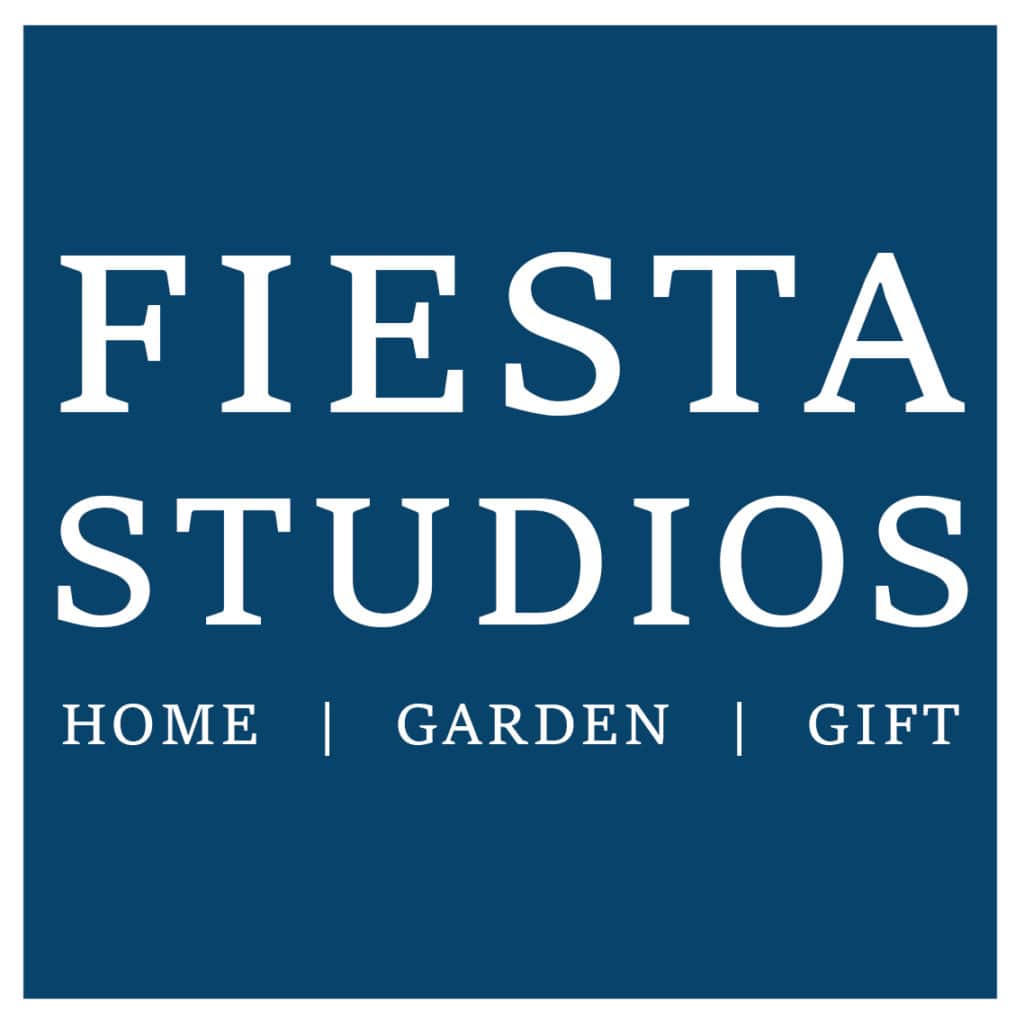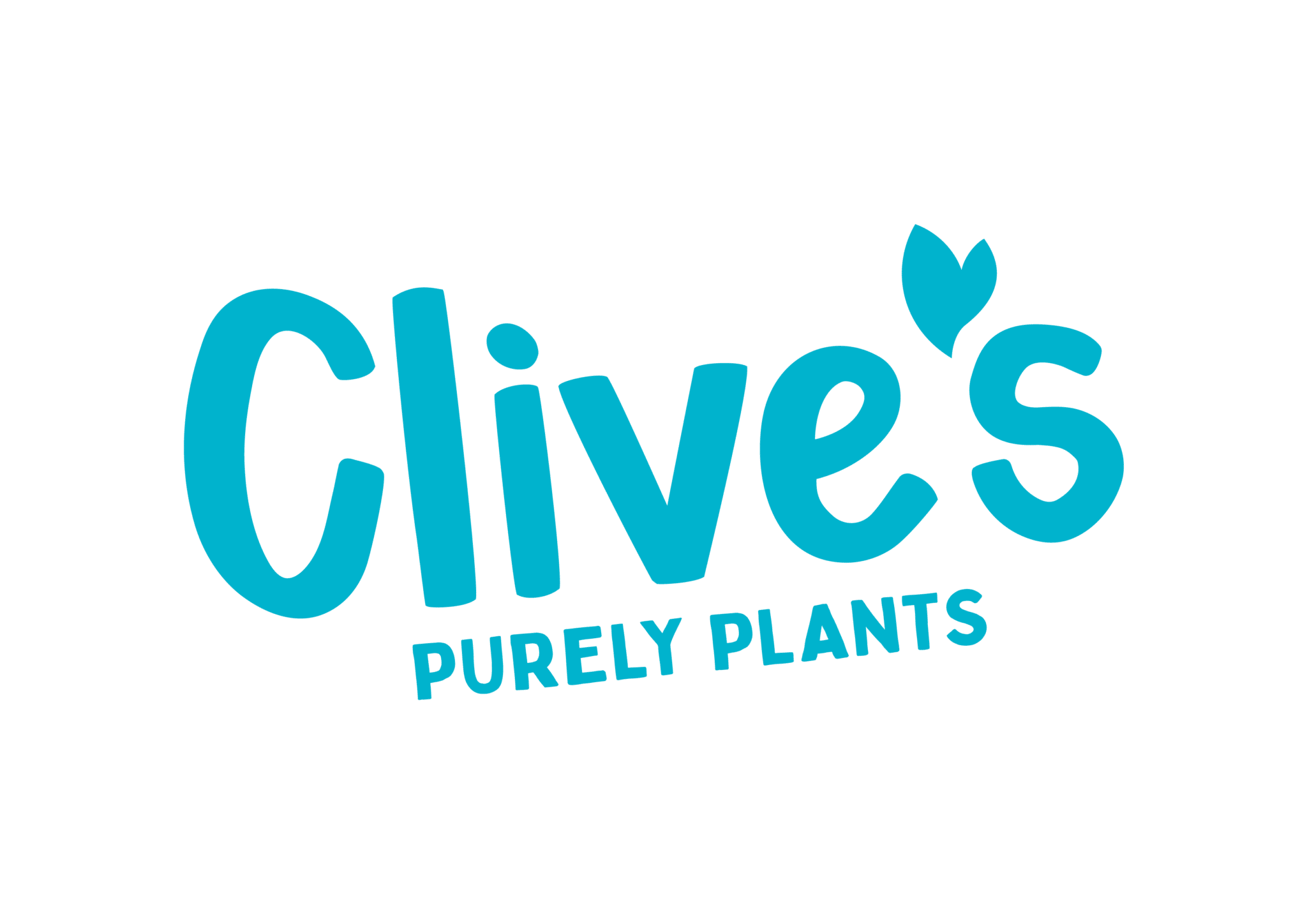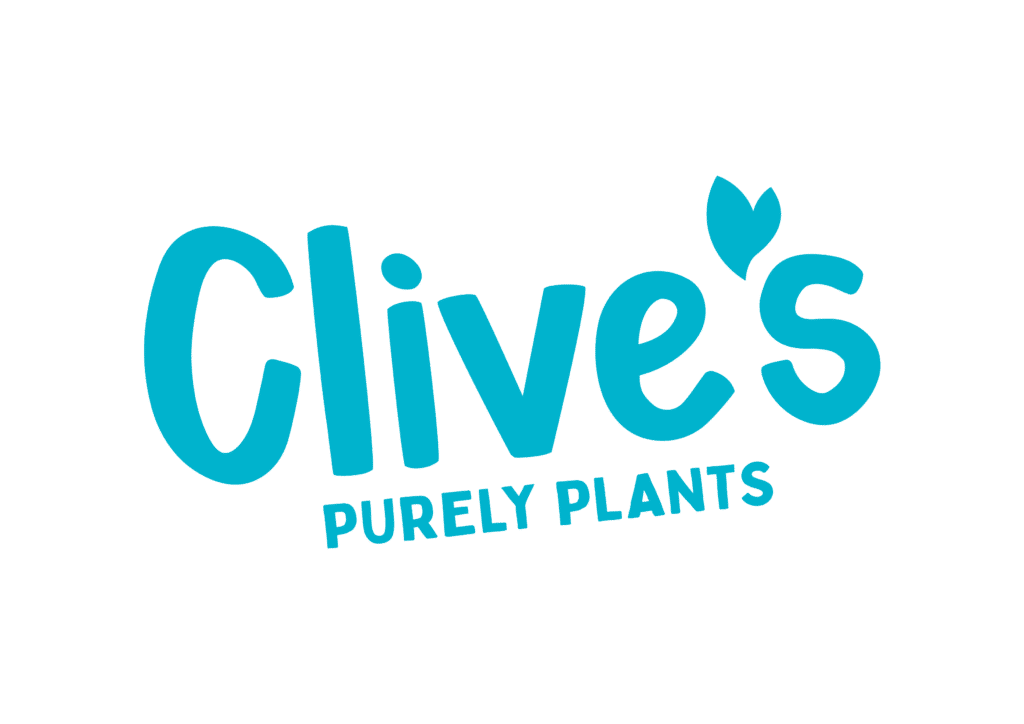 We have over 40 partners – you can see a full list of all our partnerships on the Primary Authority Register.
Here at Trading Standards we want to break down the boundaries between regulators and businesses, cut through the red tape and work together to help your business to move forward, grow and develop with the confidence that you are getting the support to get things right first time, every time.
Here is what some of the businesses we support have to say:
"The support from trading standards in a friendly approachable manner is always appreciated to ensure our business continues to operate safely". Sarah Harrison, Devon Norse.
"The Trading Standards Officer service is invaluable. Ensuring the legality of our labels and updating us on changes in legislation that may otherwise have been missed". Martin Booth, The Bay Tree Food Company.
"Thank you so much for the information provided and for keeping us up to date in relation to any legislative changes. Your responses are prompt and professional. Your kind support means a lot to our business". Lily Paduraru, Sativa PLC.
"Trading Standards provide a very knowledgeable service with good response times". Alex Bowers, Riverford Organic Farmers.
Watch this video made in conjunction with our partner Surfing Cow Ice Cream to see how Primary Authority can help your business.
Business benefits
There are many ways your business can benefit from becoming a Primary Authority partner with us. Benefits include:
Access to professional, tailored and, where required, assured regulatory advice.
Liaison with other enforcement authorities on your behalf.
Regular review meetings and contact.
Two dedicated Trading Standards Officers who will manage the partnership.
Reviews of company processes and procedures.
Compliance audits of the business.
Improved Standards.
Legislation updates relevant to your business through regular trade sector updates.
Staff training.
Preferential rates on our other services such as our UKAS-accredited metrology lab and Buy With Confidence scheme.
Website review.
New product development regulatory insight.
Product review.
Reduce the cost of compliance.
Access to other sources of helpful information.
Working with outside partners on complex issues, such as the Food Standards Agency, Defra, Medicines and Healthcare products Regulatory Agency, Home Office and the Office for Product Safety & Standards.
If your business would benefit from Environmental Health support too, Heart of the South West Trading Standards Service can facilitate this working with our partners in Torbay Council and South Hams District Council & West Devon Borough Council. This combined service means you can have a one-stop shop for regulatory support in these areas.
Pricing
Primary Authority works on a cost-recovery-only basis – this means our prices are extremely competitive.
For information on our prices, including application fees, see Fees and charges.
Contact
For an informal chat to learn more about the benefits of Primary Authority please contact us on 01392 381381 or email businessplus@devon.gov.uk.