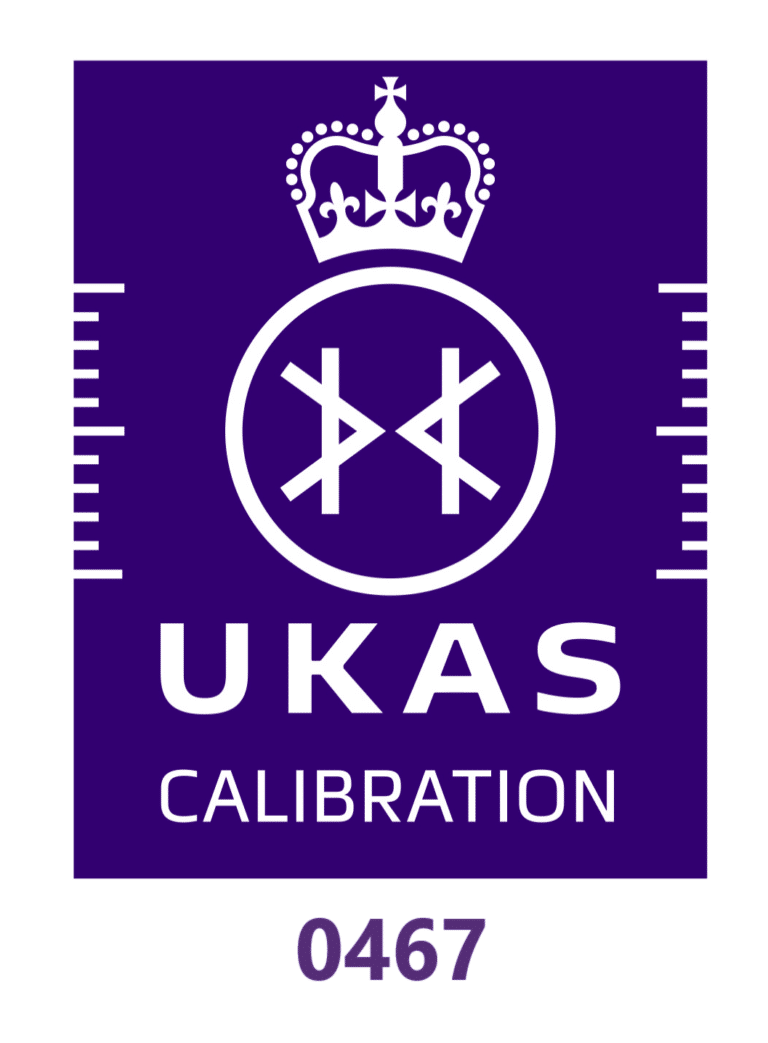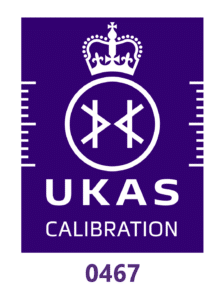 Heart of the South West Calibration Services operates an efficient, cost-effective and UKAS accredited weight testing and calibration service to businesses and local authorities throughout the country.
If you have weights as part of your business, getting them calibrated will ensure accurate measurement. This in turn can increase profit, improve your product or service, increase customer satisfaction and reduce waste.
UKAS accreditation means we are accredited to ISO/EC 17025 and are subject to an annual assessment. The assessment process looks at the technical competence of the lab staff and that we have in place the technical resources needed for reliable and accurate results.
Measurement is not 100% accurate and there will always be small uncertainties. A UKAS accredited laboratory like ours can calculate these uncertainties to provide your business with an overall uncertainty of measurement.
We offer this service from 1mg to 25kg and are able to calibrate to tolerances ranging from M1/M2 (e.g. traders' weights), right up to E2 (e.g. pharmaceutical weights).
Imperial, Newton or other non-standard weights such as ball bearings can also be tested. Measures of length and capacity measures are also tested but these do not fall under the remit of our UKAS accreditation.
To receive a free, no obligation quote, call us on 01392 383316 or email calibration@devon.gov.uk . We look forward to hearing from you.
The lab is open Monday to Friday, 9am to 4pm. It operates across two sites – at County Hall in Exeter and at Chelston, Wellington, just off junction 26 of the M5.
You can deliver your weights in person to either site or send them by post/courier.
Once tested, we can return your weights by post/courier at an additional cost or you can collect in person. Alternatively, you can arrange your own courier.
Our standard turnaround is five working days. Weights have to be acclimatised to the lab conditions overnight before testing can start.
A certificate of calibration will be issued and calibration status labels will be provided for weights in boxes unless otherwise requested.
While Heart of the South West Calibration Services are not directly accredited to ISO9001, our accreditation under ISO17025:2017 is deemed to be equivalent.
We will endeavour to ensure you are satisfied with the service you receive. If, however, you have a complaint in relation to the work carried out, or in relation to any of our staff, contact the laboratory on 01392 383316 or calibration@devon.gov.uk.
The officer receiving the complaint will take down relevant information. We aim to resolve complaints within five working days. The complaint will be investigated and you will be informed of the resolution by telephone within five working days and followed up by email.
If you are still unhappy, follow our corporate Devon County Council Complaints Policy.